BADMINTON
OBJECTIVES:
To develop the members' badminton skills, fitness level and game tactics.
To inculcate discipline, sportsmanship and teamwork.
To inculcate the value social responsibility through Values In Action activities
TEACHERS-IN-CHARGE:
Tieh Seng Fatt (i/c)
Michael Poore (2i/c)
STUDENT LEADERS:
Senior Captain – Arshish Afshaan 3FS1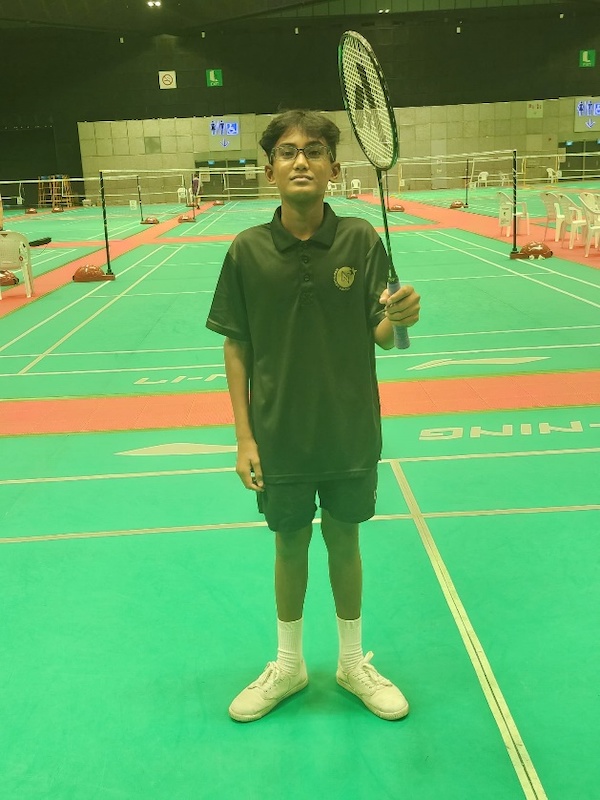 Senior Vice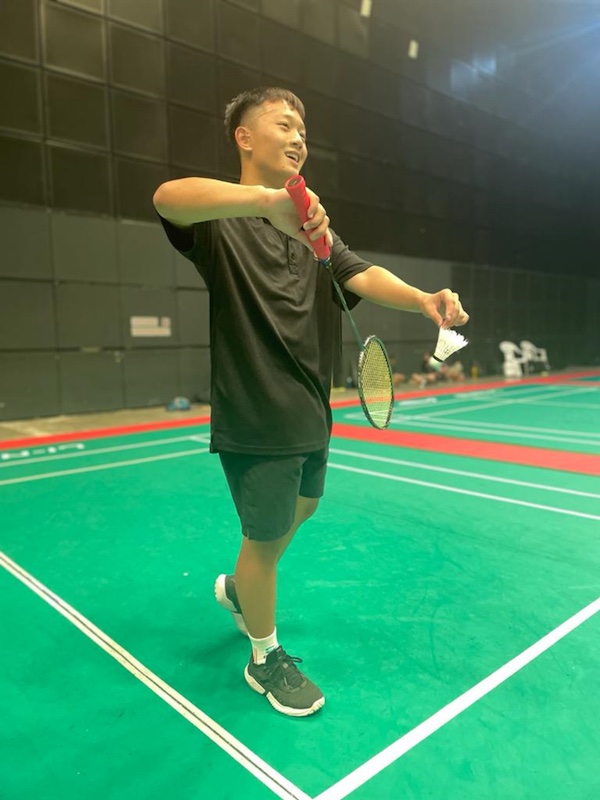 Junior Captain – Mukkala Nainika 2T5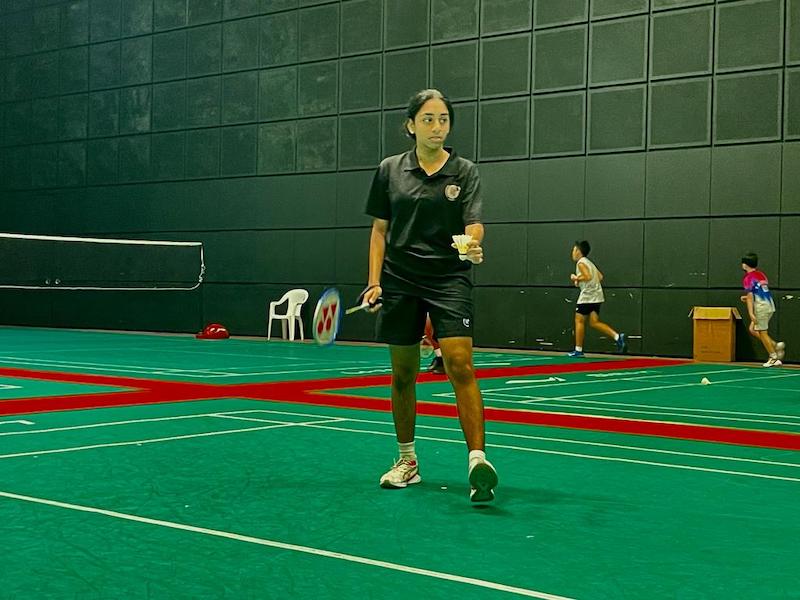 VENUE:
Teamsport Arena Badminton Court@Suntec Convention
TIMING:
3 p.m. – 5 p.m.
HIGHLIGHTS/ACHIEVEMENTS:
Community for successful Aging at Whampoo Community Centre Aug 2019
CCA PROGRAM FOR THE YEAR:
1 . Attendance: To have ≥ 80% of members having an average attendance of ≥ 75%
2 . VIA: To have at least one CCA based VIA
3 . CCA Facilitation: To conduct at least 8 sessions of facilitation using the CCA Facilitation Toolkit
4 . Achievement: To conduct an intra-club tournament for all 4 levels
5 . Staff/Student Development: To train Year 4 students to officiate a match
VIA ACTIVITIES:
Area cleaning of Games room
NLS Badminton CCA microsite:
https://sites.google.com/moe.edu.sg/nlsshuttlercca/home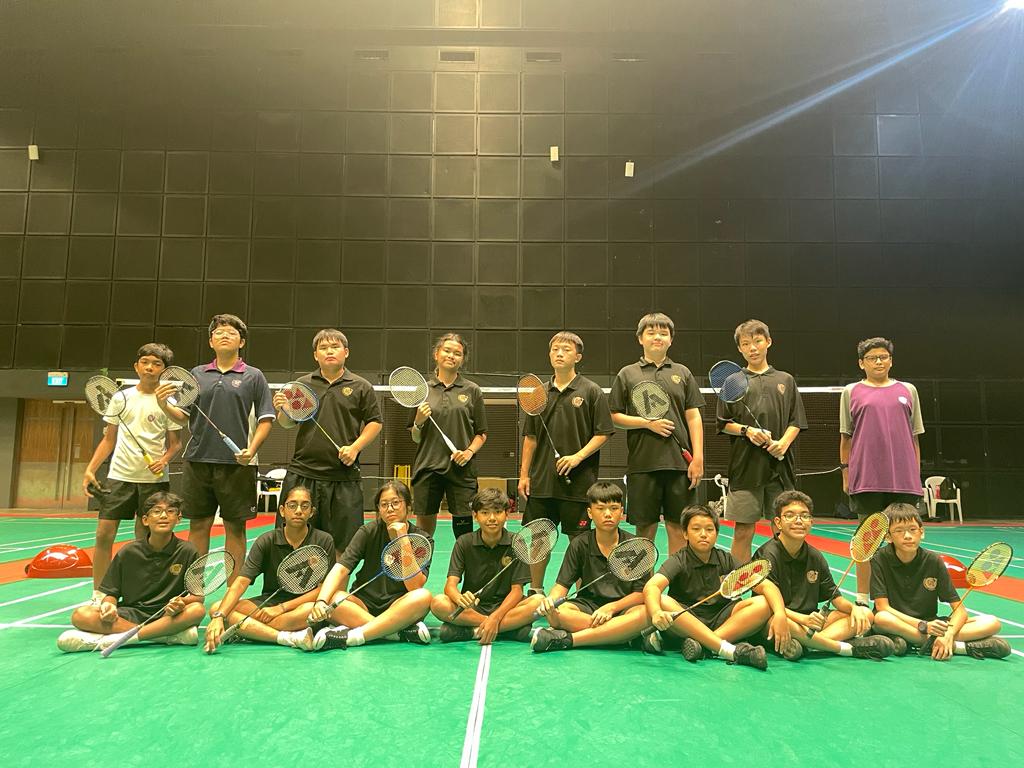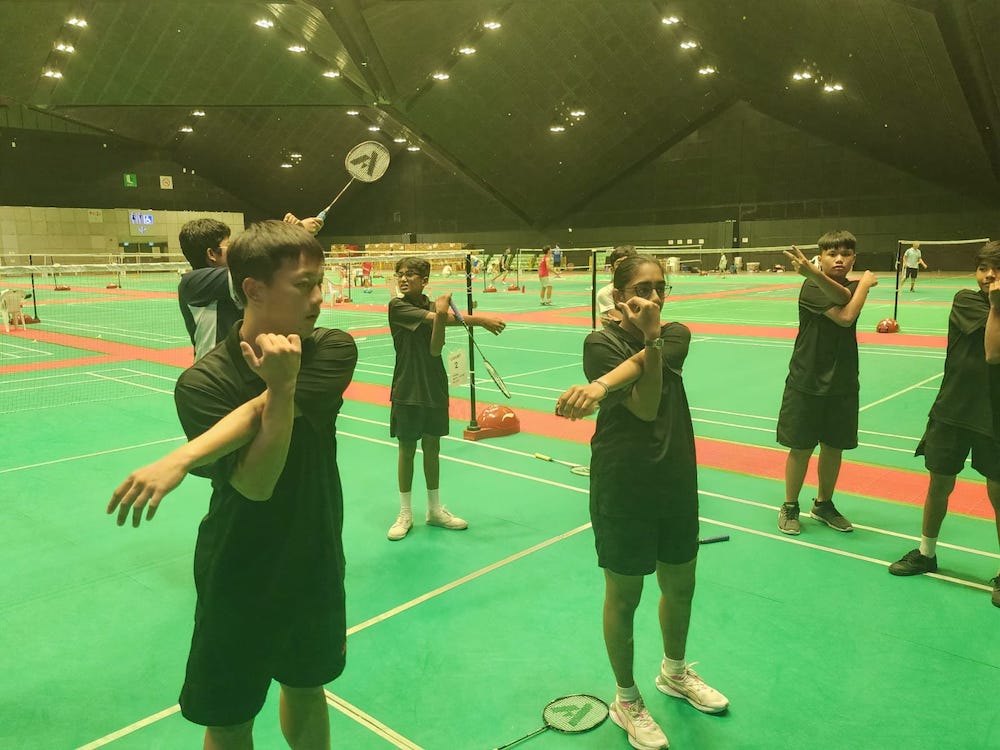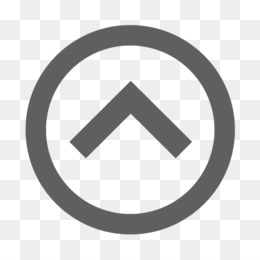 Back to Top