SPORTS AND GAMES
SPORTS AND GAMES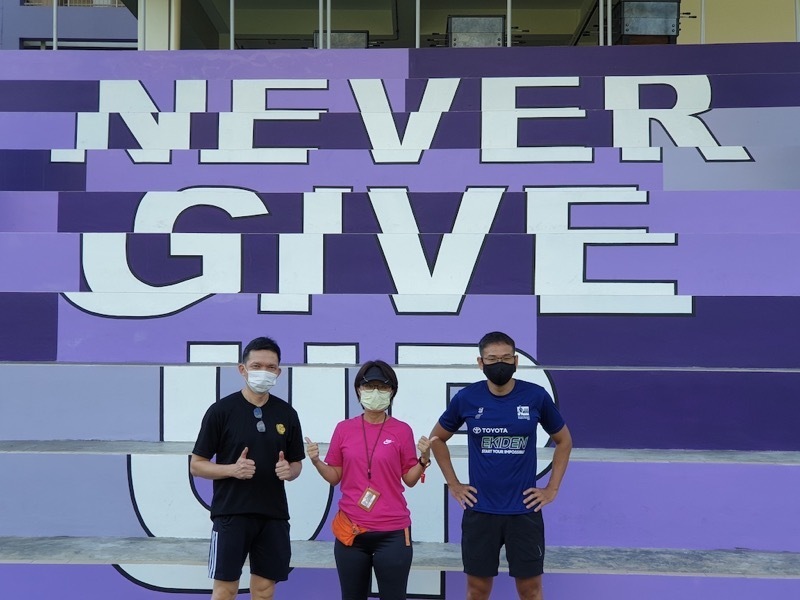 TRACK & FIELD
To develop member's fitness levels.
To build character, team spirit and responsibility and provide opportunities for development of leadership potential through CCA.
To build resilience through training and participation in competition.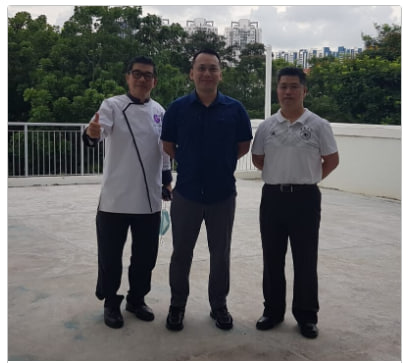 FLOORBALL
Maximise the potential in every student for floorball as a team player and as a leader in their own unique way.
To inculcate discipline, teamwork and passion for the sports.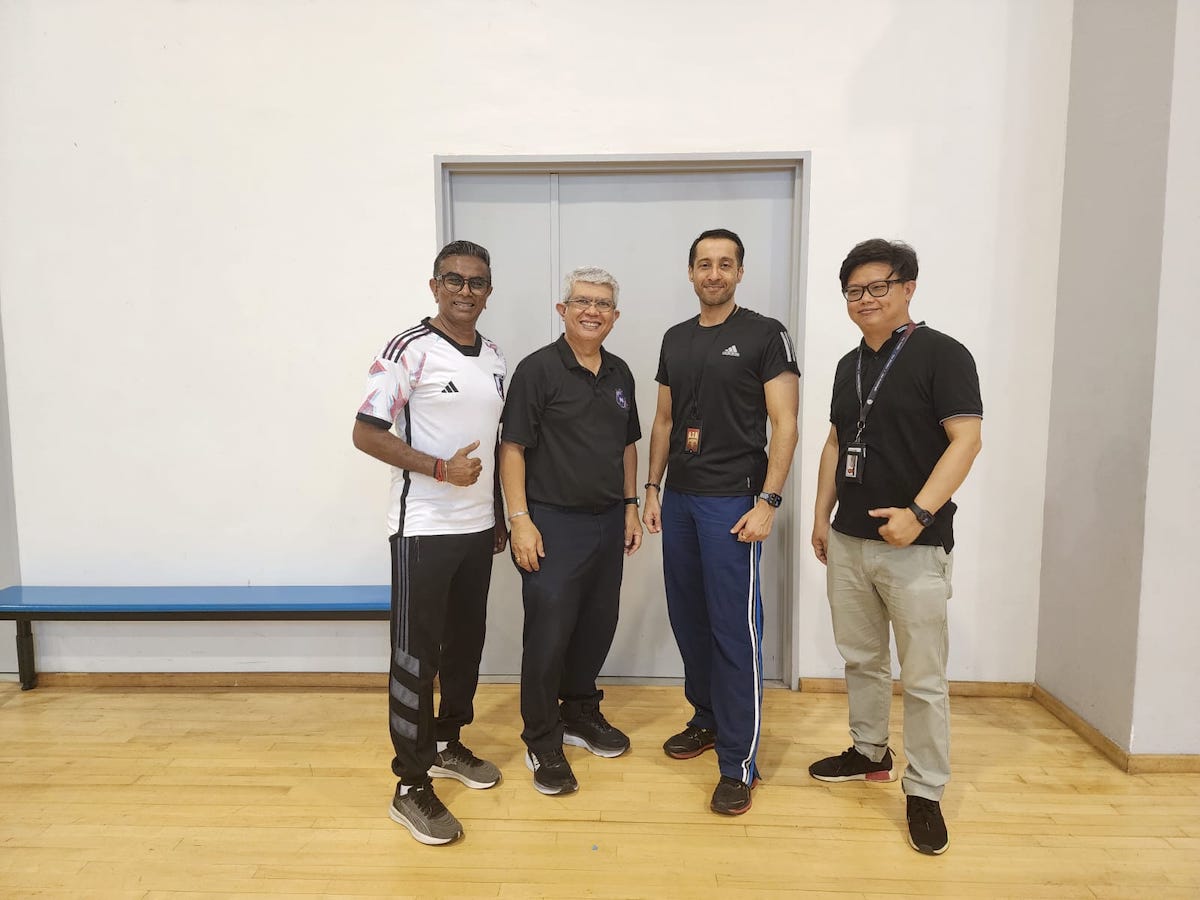 SEPAK TAKRAW
Objectives of CCA: To inculcate teamwork and to imbue our players with the necessary skills and techniques for them to shine to in the various competitions and tournaments.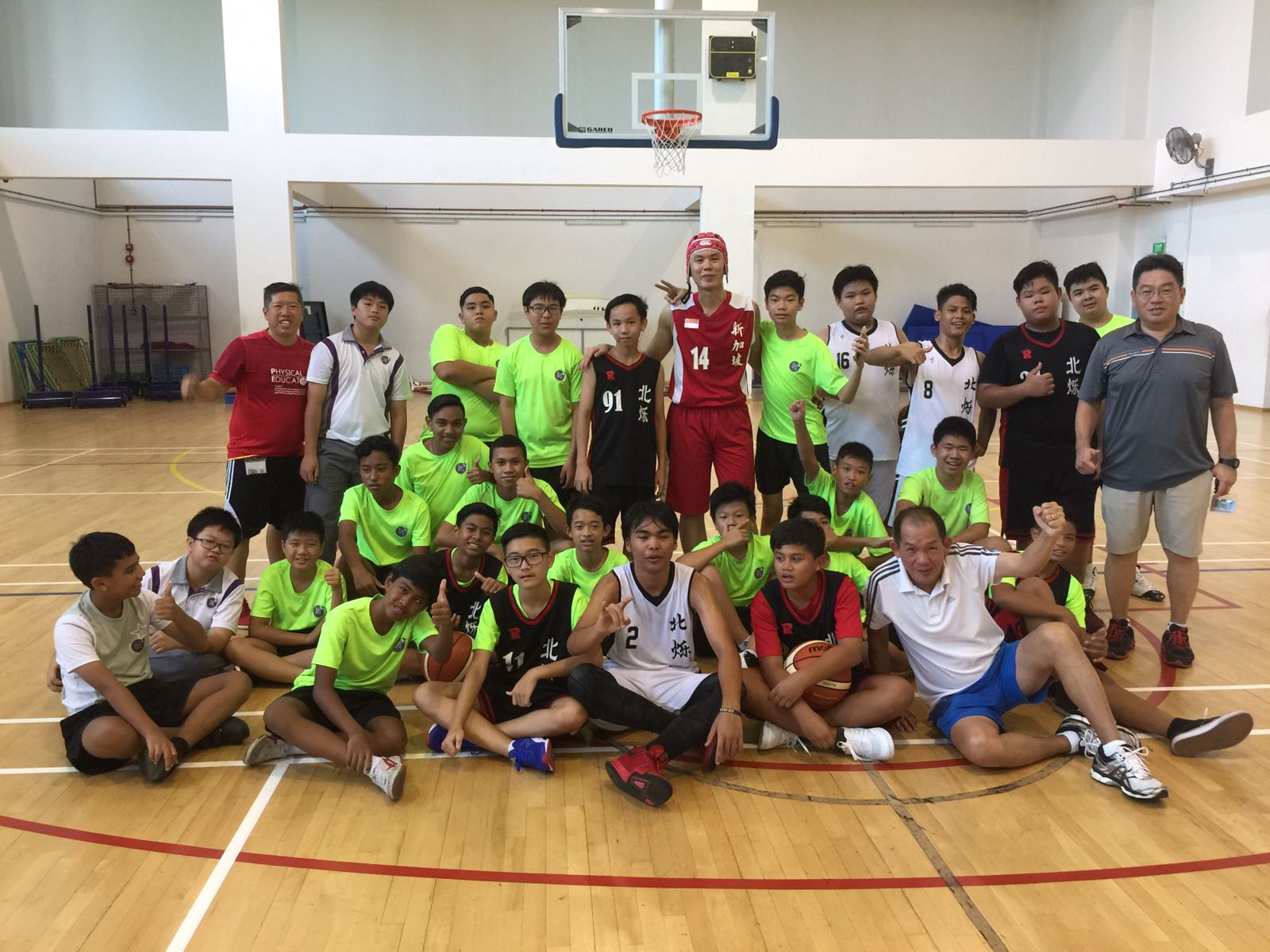 BASKETBALL
Objectives of CCA: To enable members to build resilience, teamwork and sportsmanship through basketball training and competition
To train members to acquire basketball skills, know the game and play it well
To develop leadership qualities through the training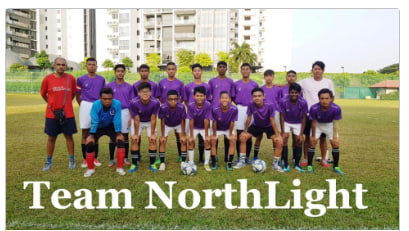 FOOTBALL
Football team is made up of Year 1 to Year 4 students; we cater to both the social recreation students and also the competitive school team. We welcome students who have the passion and love for the sports. During our training sessions, we emphasize on building on our players' character.
Objectives
To develop student-athletes who display self-discipline and commitment towards football; and pride and belonging to NorthLight School.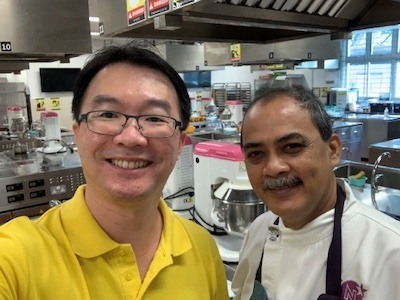 TABLE TENNIS
Table Tennis CCA comprise mostly non-competitive groups of paddlers. CCA members are introduced to play techniques such as stroke play, footwork, ball control, service, defence and attack strategies.
Regular practice play during CCA will drill members to improve on their dexterity, quick reflexes, speed, power and agility. Our members are nurtured both physically and mentally to stretch their potential. Dedication and enthusiasm towards the game will be instilled in the CCA members to achieve discipline, teamwork and sportsmanship.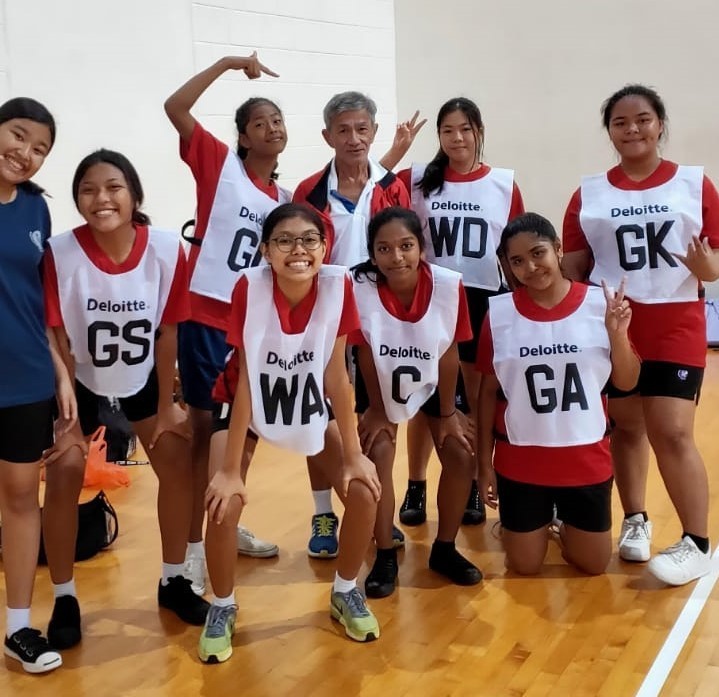 NETBALL
To develop in our Netballers the love for the sport.
To provide opportunities for Netballers to participate and grow in their leadership skills.
 To develop students' basic skills, competency and confidence in the sport.
To strengthen togetherness among students interested in the sport.

BADMINTON
To develop the members' badminton skills, fitness level and game tactics.
To inculcate discipline, sportsmanship and teamwork.
To inculcate the value social responsibility through Values In Action activities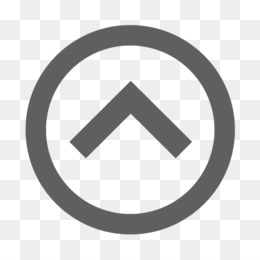 Back to Top