DANCE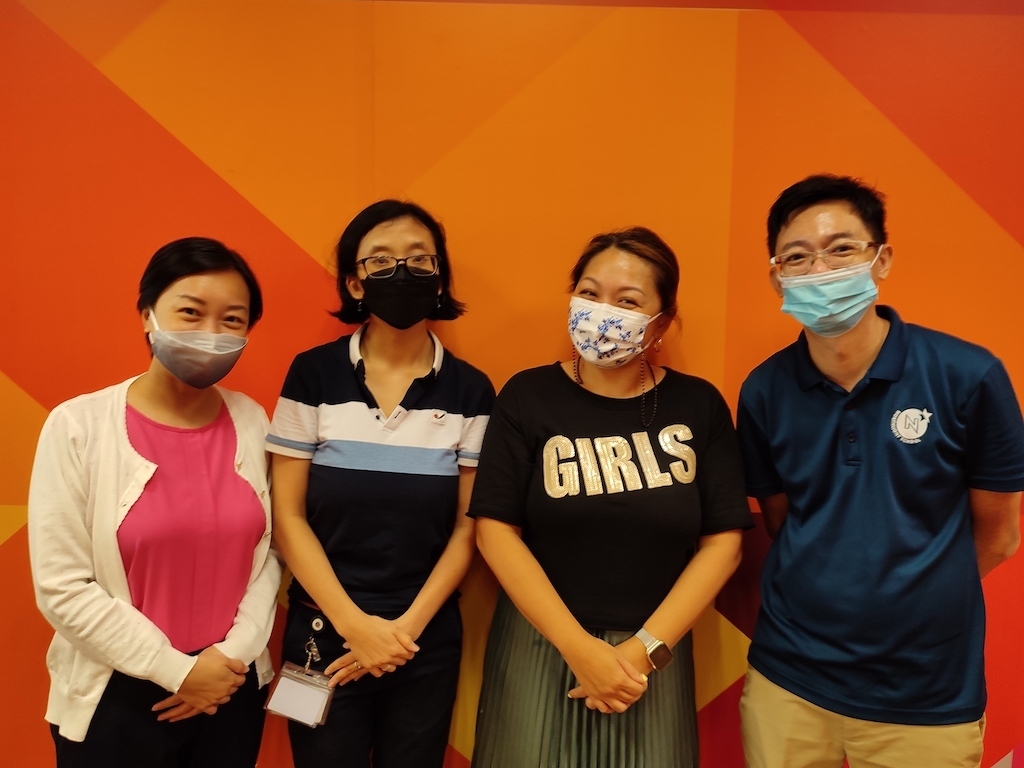 OBJECTIVES
To create opportunities to participate in major external performances and possibly competitions.
To develop their psycho-motor skills and develop their coordination, rhythmic, and balancing skills.
TEACHERS-IN-CHARGE
Ms Esther Yap Yi-Tse
Ms Justine Yoong Yuping
Ms Lye Foong Mei May
Mr Heng Kai Le
STUDENT LEADERS
CCA Captain: Nuris Erika binte Ishak (3FS2)
CCA Vice Captain: Siti Rafiah binte Muhammad Hisham (3RS2)
Executive Committee: Zuhairah Musrifah binte Muhammad Mustaqim (3HS2)
Executive Committee: Nur Khaliesyah Qidrani binte Shahful Kamalrulzaman (4HS2)
VENUE
Music Rooms 1 and 2
TIMING
Thursdays 2:45 p.m. - 5 p.m.
Additional Rehearsals
Mondays/Wednesdays, 3:00 p.m. – 4:30 p.m., and/or
Friday 1:00 p.m. – 2:30 p.m.
CCA HIGHLIGHTS/ACHIEVEMENTS
2023
LIVE PERFORMANCES

April: Hari Raya Concert
March: Awards Day

2022
LIVE PERFORMANCES

November: Graduation Day
October: Teachers' Day Concert
August: National Day Concert
April: Hari Raya Concert
March: Awards Day
January: Chinese New Year Concert
CCA PROGRAM FOR THE YEAR
School Concerts (e.g. Chinese New Year, Awards Day, Hari Raya, Deepavali, etc.)
External Performances (e.g. B-Dazzled, SYF Evolution, SYF Celebrations, etc.)
VIA ACTIVITIES
To Be Decided.
NLS Dance CCA microsite:
https://sites.google.com/moe.edu.sg/nlsccadanceperformingarts/home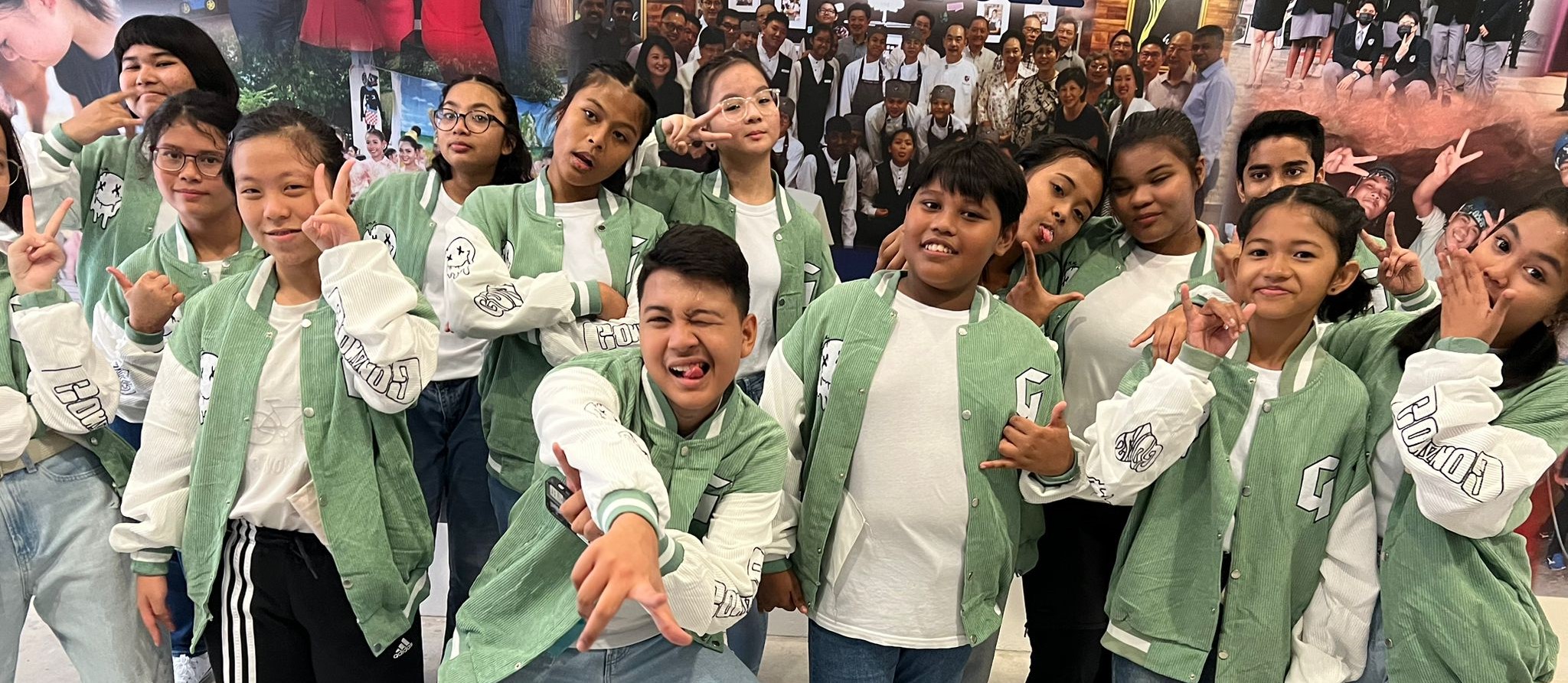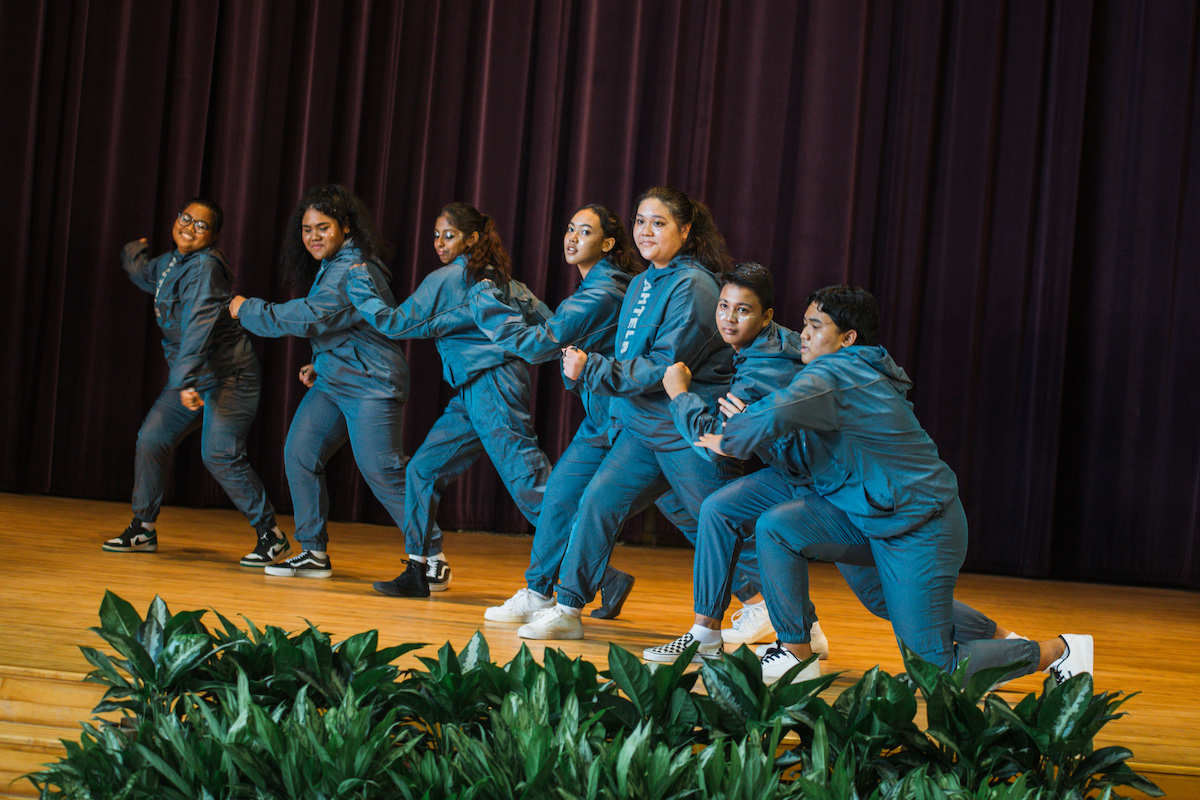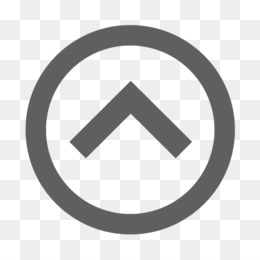 Back to Top