TRACK & FIELD
OBJECTIVES:
Track & Field aims to:
develop member's fitness levels.
build character, team spirit and responsibility and provide opportunities for development of leadership potential through CCA.
build resilience through training and participation in competition.
TEACHERS-IN-CHARGE: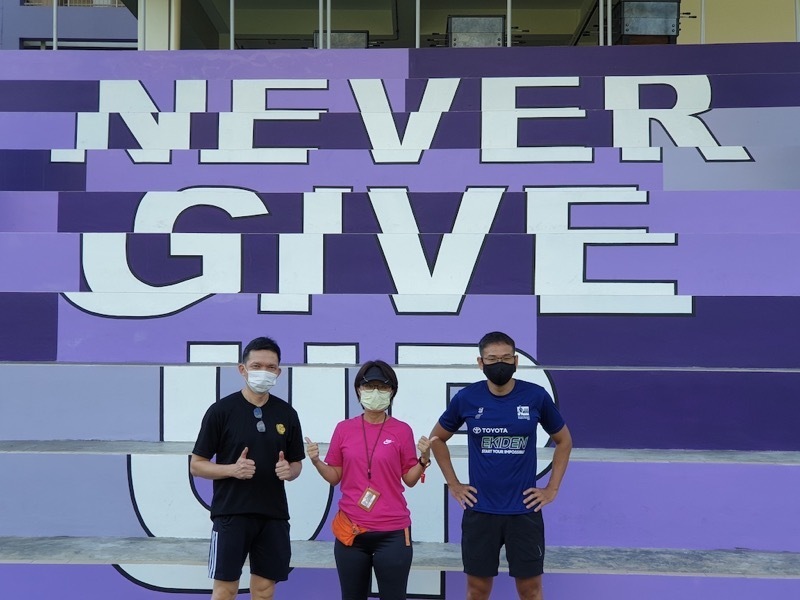 Mr Kwan Chong How (I/C)
Ms April Tay (2nd I/C)
Mr Edwin Sia Sze Hui
STUDENT LEADERS: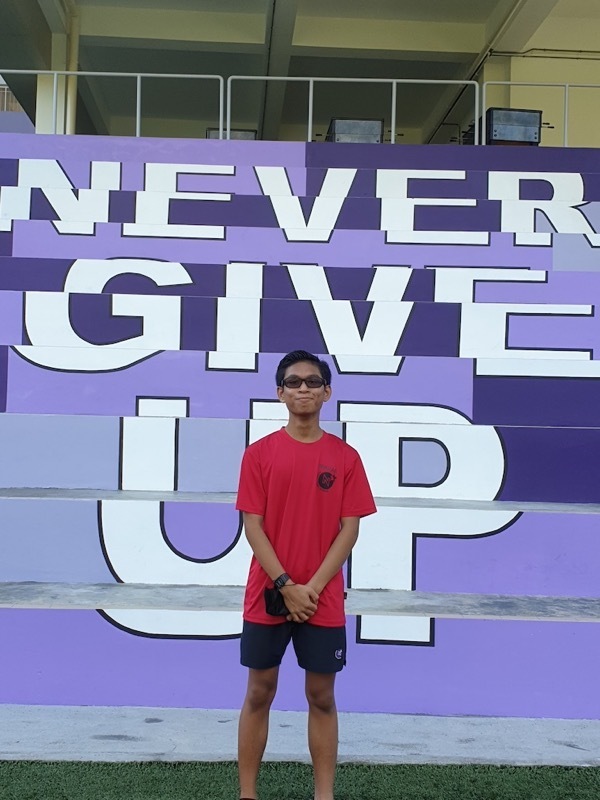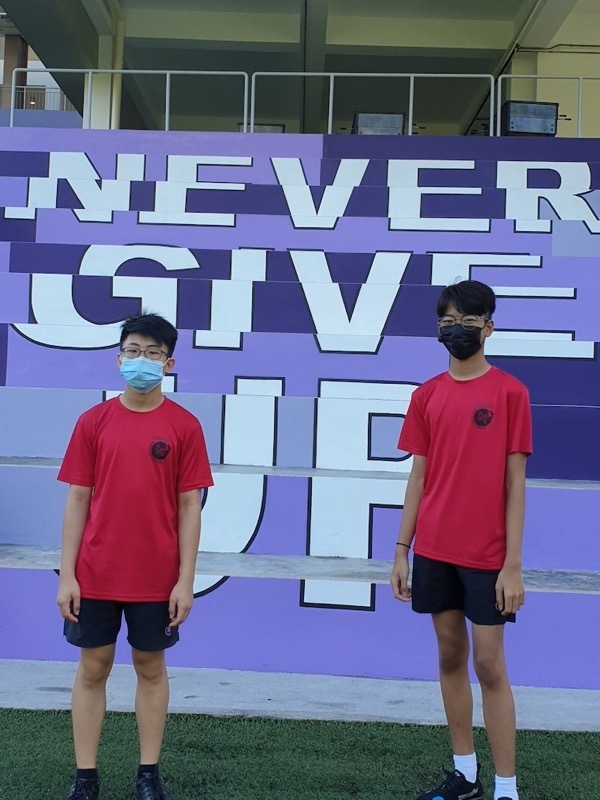 Sia Ding Yang Joshua
Israfil Fitri Bin Rezal Sohairy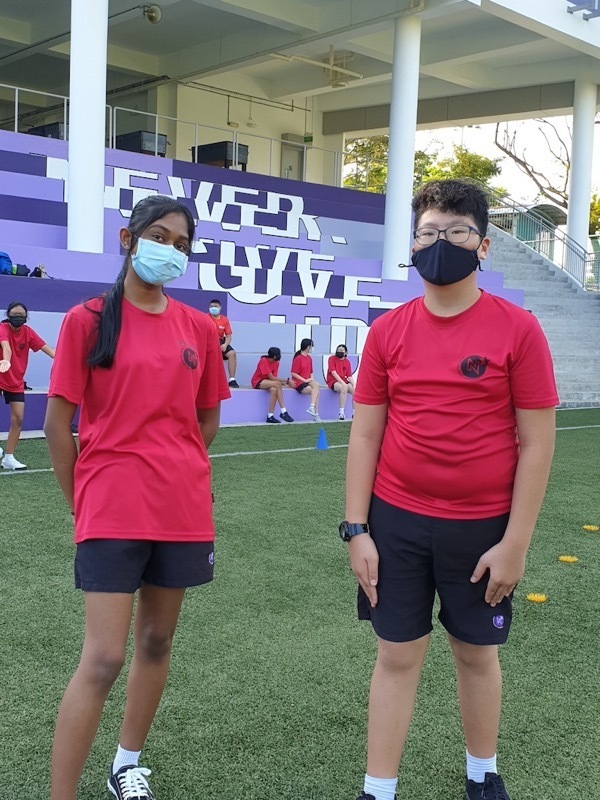 Lim MingJie
Sahinur Khatun
VENUE:
School Field or Kallang Practice Track
TIMING:
Every Thursday, 3 p.m. – 5 p.m.
HIGHLIGHTS/ACHIEVEMENTS:
PARTNERS AND ACTIVITIES:
Track & Field CCA aims to develop member's fitness levels, build resilience, team spirit and responsibilities through opportunities provided by school and CCA partner SportsCare Singapore.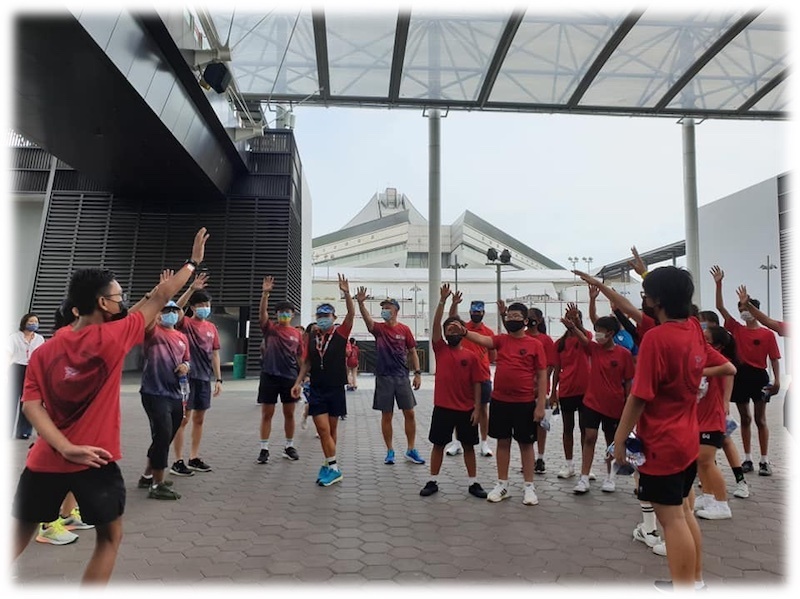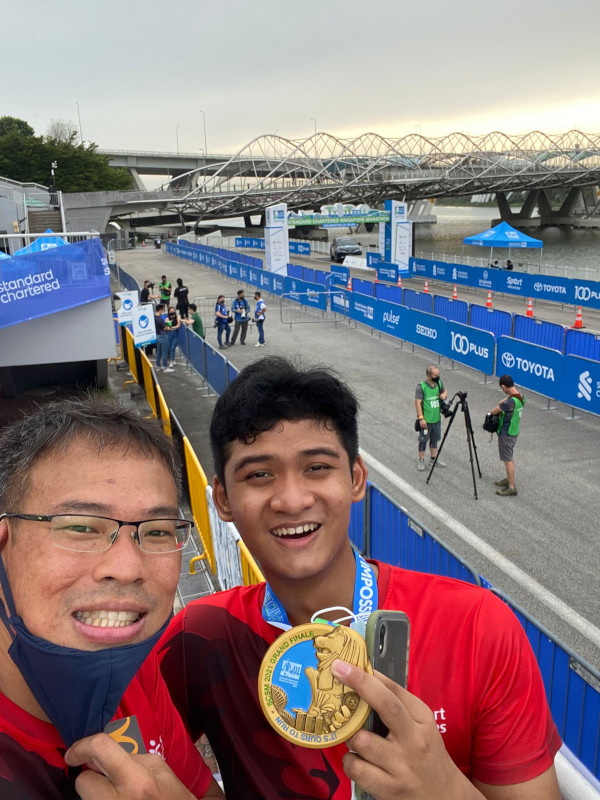 CCA PROGRAM FOR THE YEAR:
Fitness Training at Kallang Practice Track / Bedok Reservoir / School Field.
Reaction training through games.
Cycling / Swimming (tbc).
Scenic Run with partners.
VIA ACTIVITIES:
Environmental related service learning.
Fitness community events.
NLS Track & Field CCA microsite:
https://sites.google.com/moe.edu.sg/nls-track-field-cca/home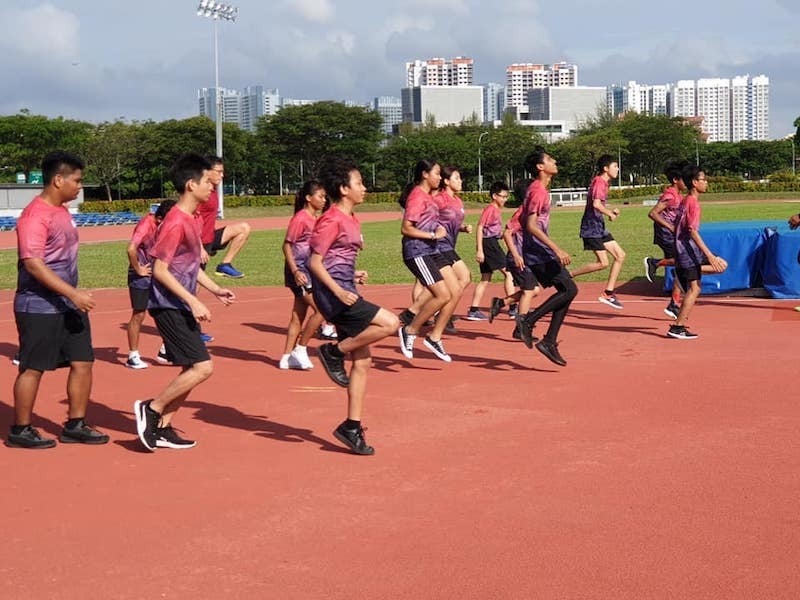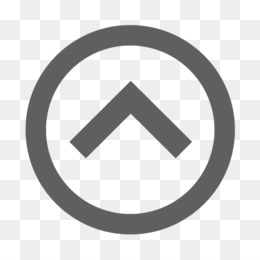 Back to Top