FOUNDATION EDUCATION
Help students acquire core competencies in literacy and numeracy to function effectively in daily life and work. We offer programmes such as Language & Literacy, 'Math Works for Us!', Information & communication Technology and Literacy Programme.
FOUNDATION EDUCATION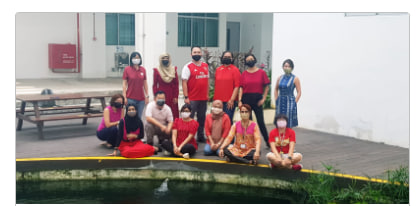 ENGLISH
VISION
The ability to speak and write English effectively is an essential skill in the workplace. In support of NLS's mission to provide an engaging career oriented education for youth and prepare them for lifelong learning and employability, the Language and Literacy Programme seeks to prepare students to be effective communicators in the main language of work and business, as well as to facilitate future skills upgrading.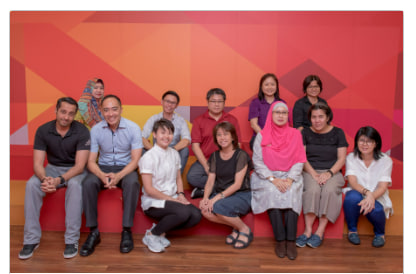 MATHEMATICS
VISION
A mathematical programme that prepare youth at work and community.
CURRICULUM FRAMEWORK
NorthLight School adopted the Mathematics Framework from the Ministry of Education (Singapore) mathematics curriculum.
The framework sets the direction for and provides guidance in teaching, learning and assessment of mathematics, as a continuation from their primary school years.

INFO-COMM TECHNOLOGY
VISION

Students, Staff and Stakeholders use
Technology seamlessly in
Areas of their teaching, learning, work & communication in a
Respectful, responsible and ethical way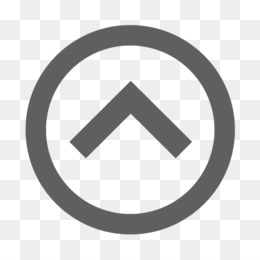 Back to Top