NORTHLIGHT ACADEMY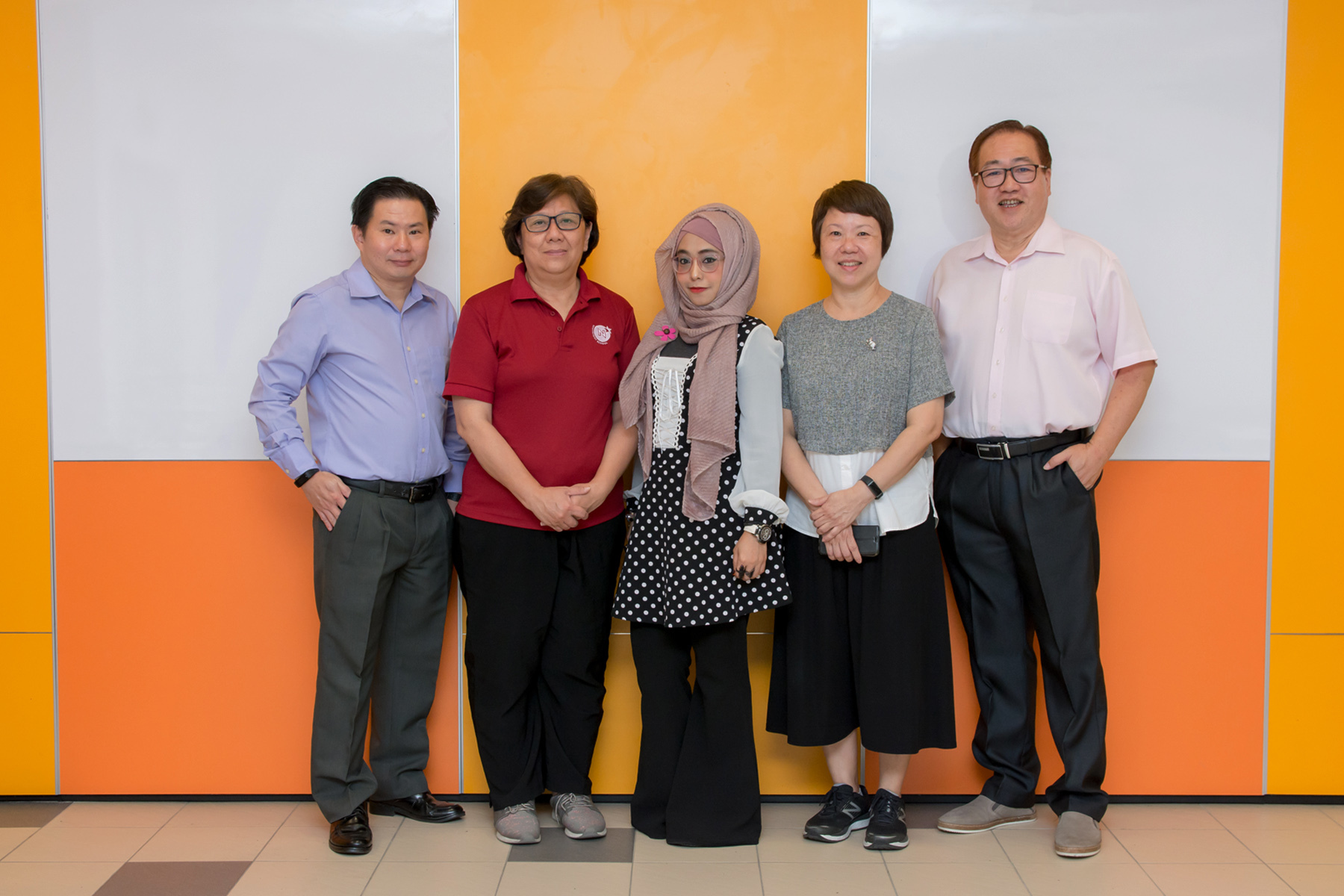 NorthLight Academy
NorthLight Academy (NLA) provides an alternative pathway for our graduates who prefer to learn through on-the-job training after their 4 years of education.
NLA works closely with committed industry partners in this 2-year 'Work Study' programme, to create learning opportunities for students to assimilate better into real-work environments and develop career resilience through
Development of workplace skills through industry-based training, job coaching & mentoring
Development of essential workplace literacy and numeracy skills
Benefits for students: Earn as you learn, Learn in real-work environment, Explore pathways for full-time employment and progression
ADMISSION REQUIREMENT:
(For NLS Graduands only)
Attained ISC with min GPA 1.0

Accepted by company through interviews

Admission age 17
CURRICULUM AND TRAINING:
a. School Based Learning
(Year 5 - 2 Days, Year 6 - 1 day)
* Literacy
* Numeracy
* Social and Emotional Learning
* Sports and Wellness
* Workplace Skills Training
- Develop Personal Effectiveness at Operations Level
- Apply Emotional Competence to Manage Self at the Workplace
- Solve Problems & Make Decisions at Operations Level
- Communicate and Relate Effectively at the Workplace
- Work in Team
b. Applied Learning through Industry Apprenticeship Programme
(Year 5 - 3 Days, Year 6 - 4 Days)
* Situated Learning in Real Work Environments
* Structured Training with Mentoring
* Vocational / Workplace Skills Training and Certifications
* Workplace Support by Job Coaches
TRAINING MODEL: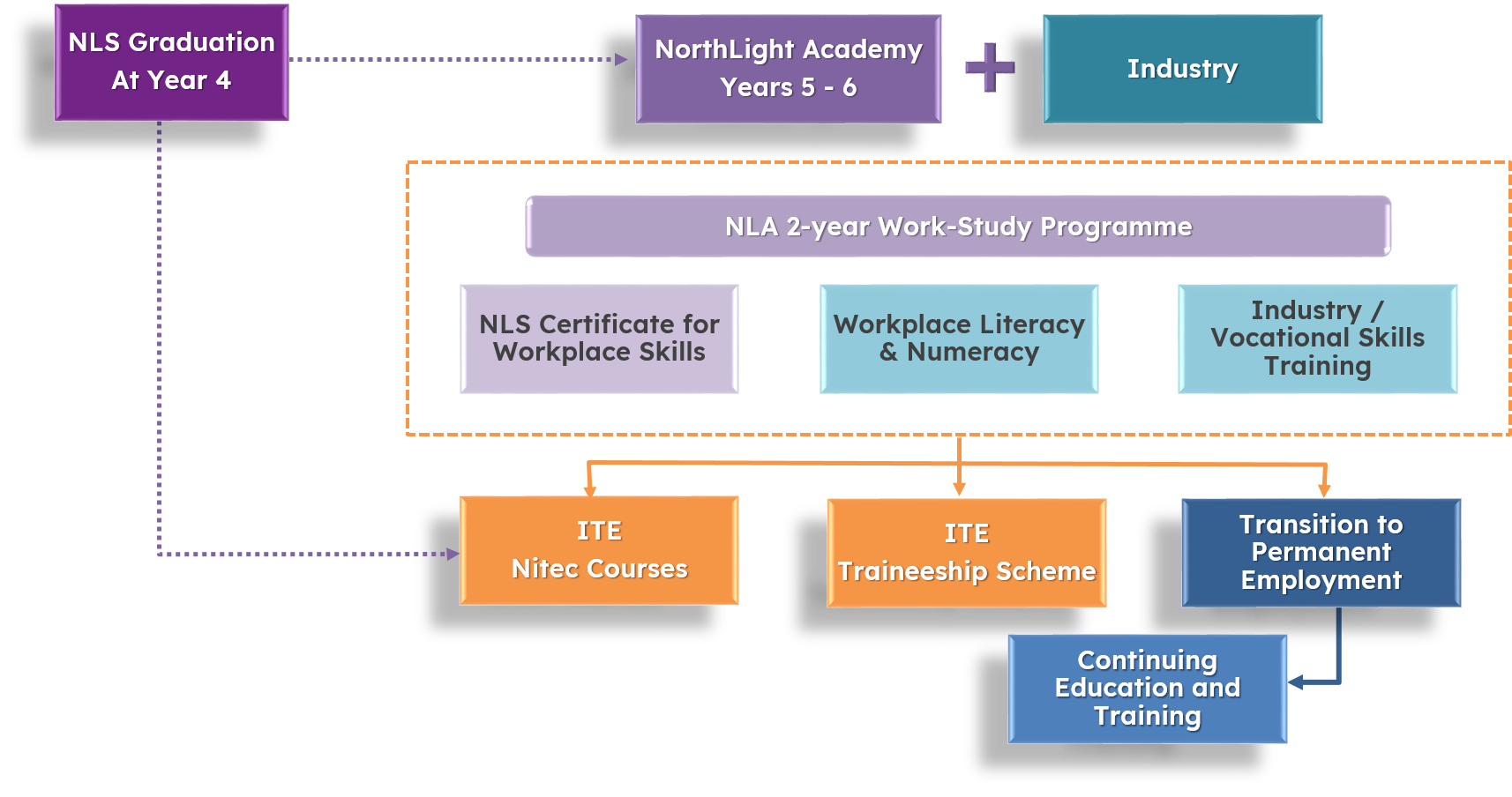 Note:
Workplace skills certifications are attained upon successful completion. Job conversion and further progression are based on performance and subject to the acceptance by industry partners and learning institutions.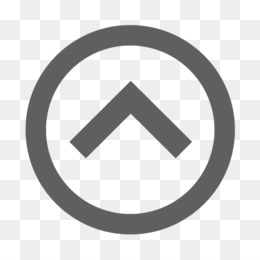 Back to Top