Education and Career Guidance (ECG)
EDUCATION AND CAREER GUIDANCE (ECG)
 
 
 
Year 1-2

Vocation Selection

Discover your vocation through career assessments of your strengths and personalised counselling. Gain from ECG and explore the right career opportunities aligned to your vocation choice.
Year 3-4

Career Selection & Planning

Discover your desired career based on your unique strengths and abilities, and get career counselling on your targeted career options to plan your course and institution. Benefit from the guidance from career counsellor and create a plan for your career progression.
Graduates

Career Selection & Development

Discover your next career move, aligned with your values, interests and skills. Accelerate your career through personalised guidance and support from career counsellors.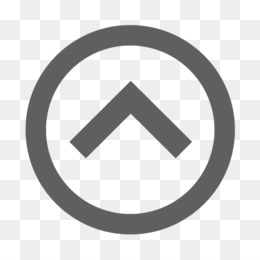 Back to Top