CLUBS & SOCIETIES
CLUBS & SOCIETIES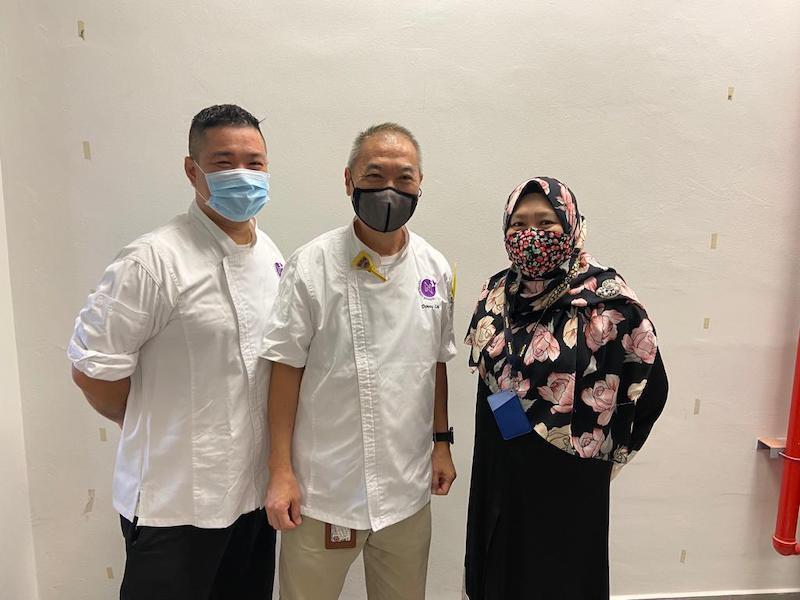 CLUB DE CUISINE
The club will embark on a "Wholesome Healthy Cooking /Baking Workshop" to inculcate the values in in consuming healthy food to promote healthy living and lifestyle.  In the workshop, the students will be introduced to a variety of healthy recipes and food.
The objective is to create the awareness that healthy food is not necessary 'bland, dull, soggy, soupy' looking food. In the event of the first 1994 Singapore Food Festival it will involve from the early days of Singapore 'Lost Heritage Food' which encompassed the multi-cultural 4 local cuisines of Chinese, Malay, Indian and not forgetting the influenced of the Eurasian from the early migrants from various countries which made our Singapore "a Melting Pot of Makan Place". It will also envision our students to have awareness from the early 'five-foot way' of eating to the present 'casual' fast food courts /restaurant and fine-dining 'Michelin Star Award' wining restaurant which our local hawker "Chef Chan Soya Chicken Rice" in Chinatown which put Singapore in the World Gourmet Map.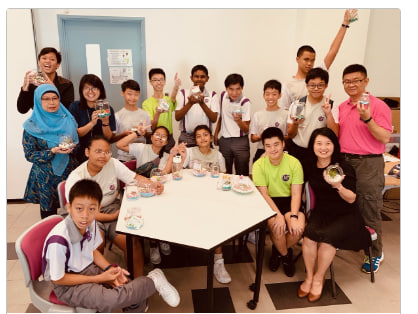 ENVIRONMENT
Goals and Objectives
Students to develop an interest, knowledge and skills in gardening as part of horticulture (career exploration) and to learn about environmental issues to do their part to care for our environment.
To educate students about food source, food cycle, nutrients, living conditions and environmental issues (4Rs, conservation, food waste)
To inculcate in students a greater appreciation for food, hard work and delayed gratification
To teach students how to care for plants and our environment and develop skills such as teamwork, safety and problem-solving
To build in students values such as patience, care, responsibility, resilience, respect & 'harmony' (with their peers and the environment)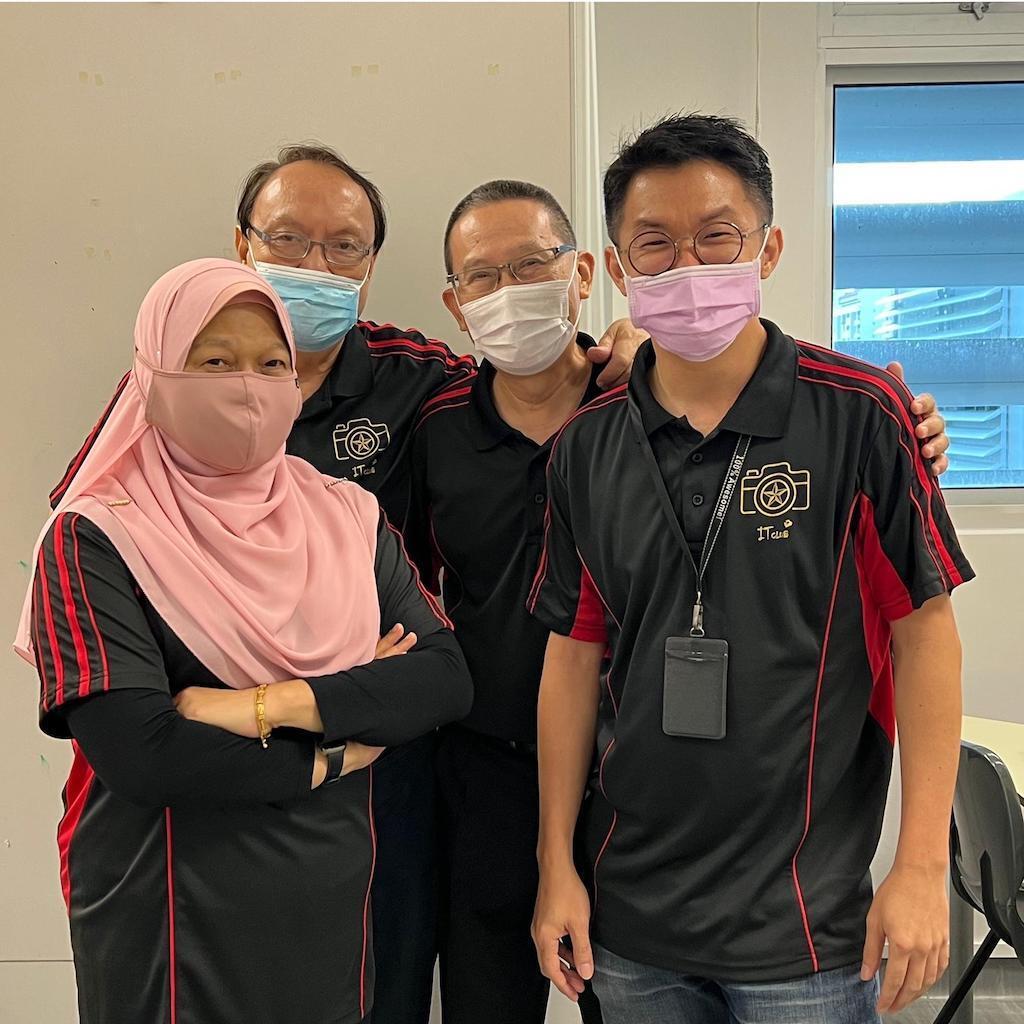 IT MEDIA CLUB
To serve the school in events both internal and external and for students to progress to technical courses in related institutions through the provision of customised tech and media programmes and learning journeys for members.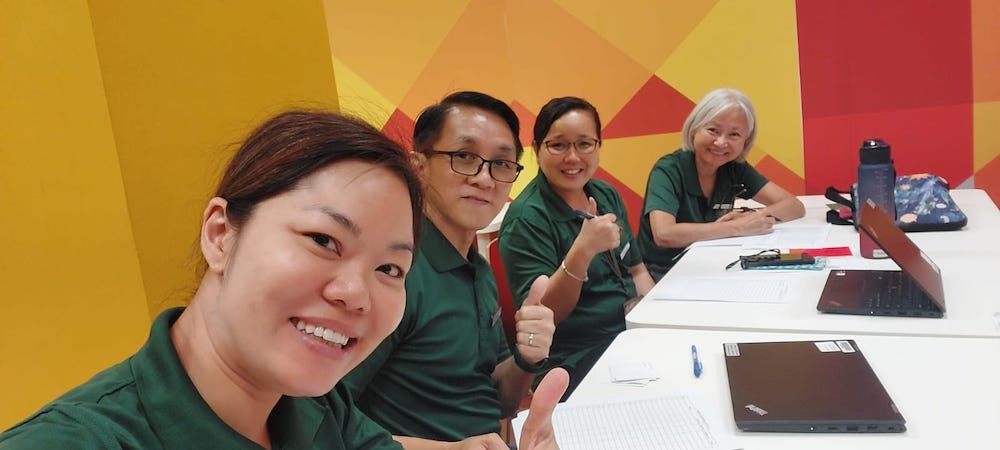 RIPPLES CLUB
The Club focuses on developing the skills of Reading, Presenting, Listening and Speaking using authentic, meaningful and engaging activities. All the activities revolve around these 4 themes – Art, Food, Nature and Travel which resonate with the interests of our students.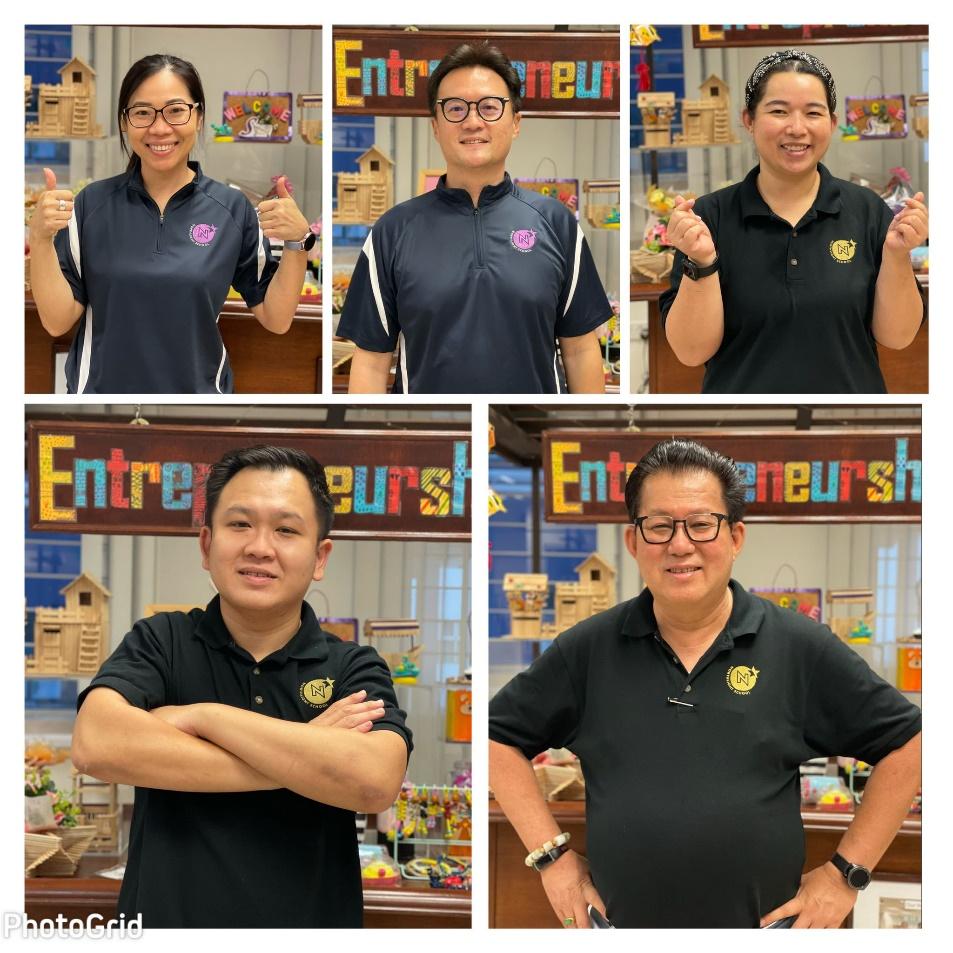 ENTREPRENEURSHIP CLUB
To develop our students to be useful contributors to society through inculcating entrepreneurship values in students to create, innovate and search for solutions.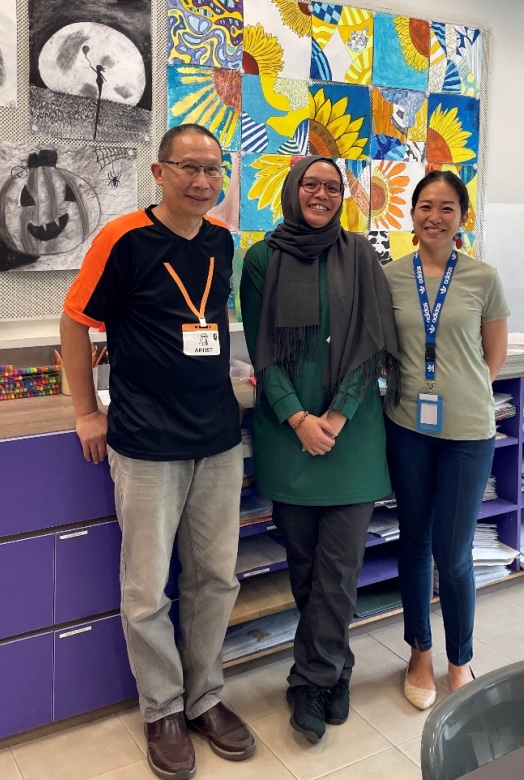 ART CLUB
Art Club offers students with interest in visual arts a safe space to come together and hone their artistic talent through meaningful art experiences. Student-artists get to explore new art techniques, expand their knowledge in art and cultivate their spirit of creativity, innovation, and experimentation through art. Art Club also creates opportunities to enhance connections to the arts between our students and the community at large.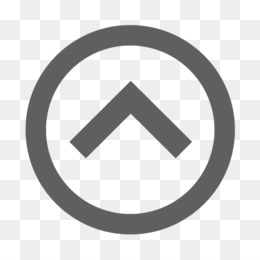 Back to Top