GIRL GUIDES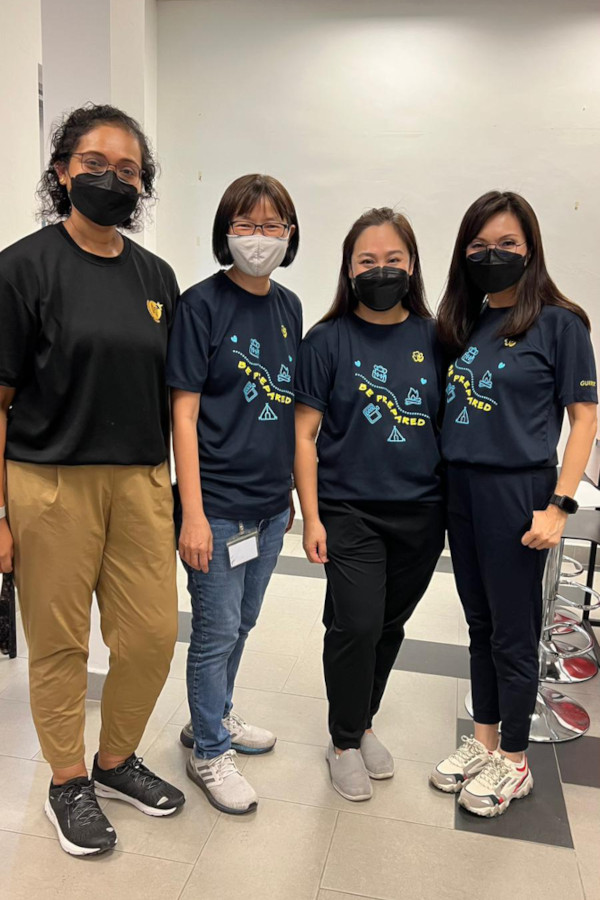 OBJECTIVES
To enable girls and young women to develop their fullest potential as responsible citizens of the world.
TEACHERS-IN-CHARGE
Ms Kuan Hai Cheng
Ms Cindy Kwah
Ms Teo Hwee Cheng

Ms Anjana
CCA STUDENT LEADERS
Nadia Nazurah Binte Mohamad Kamal
Veronica D/O Gunasegar
CCA VENUE
LOL Room
CCA TIMING
Thursdays 2.45 p.m. - 5 p.m.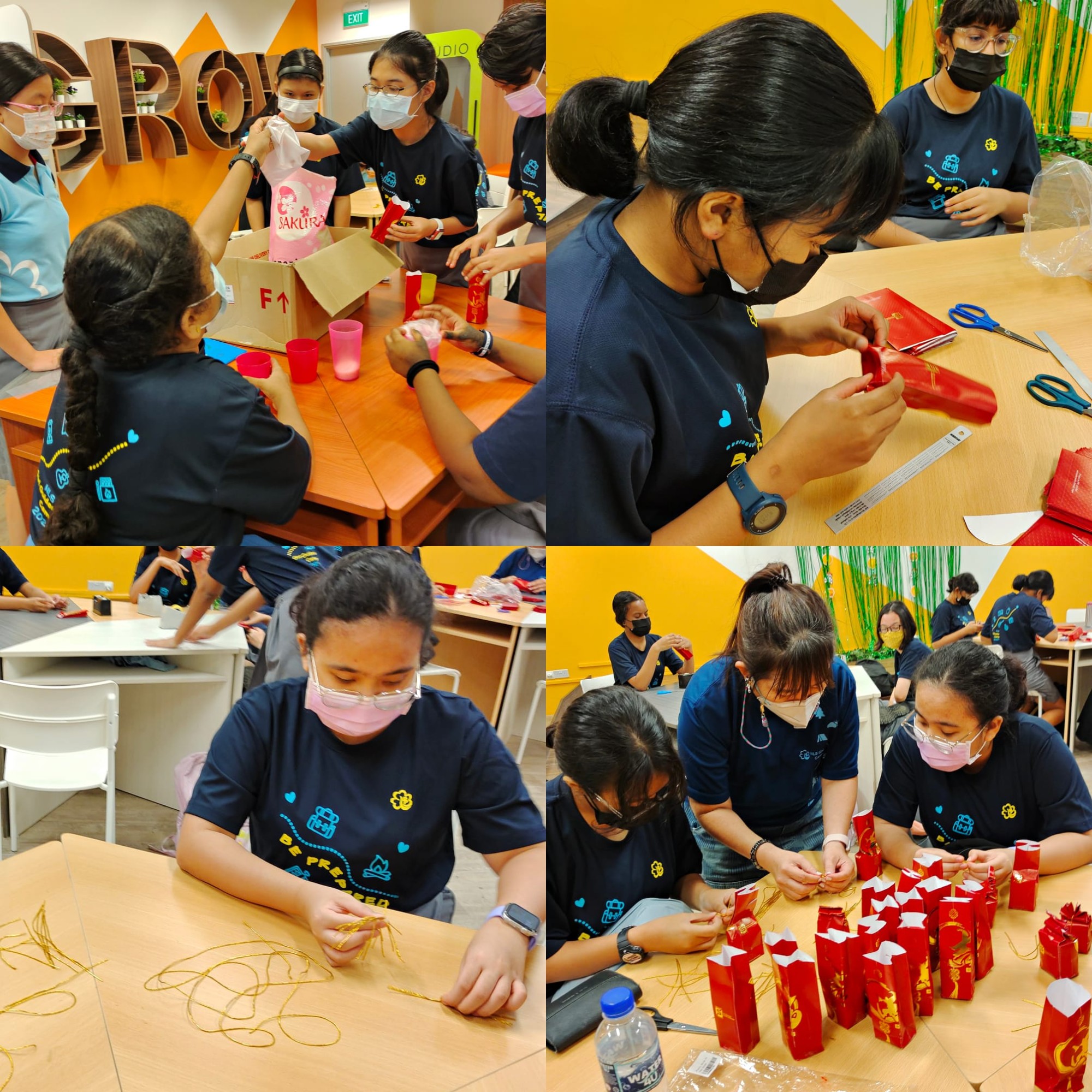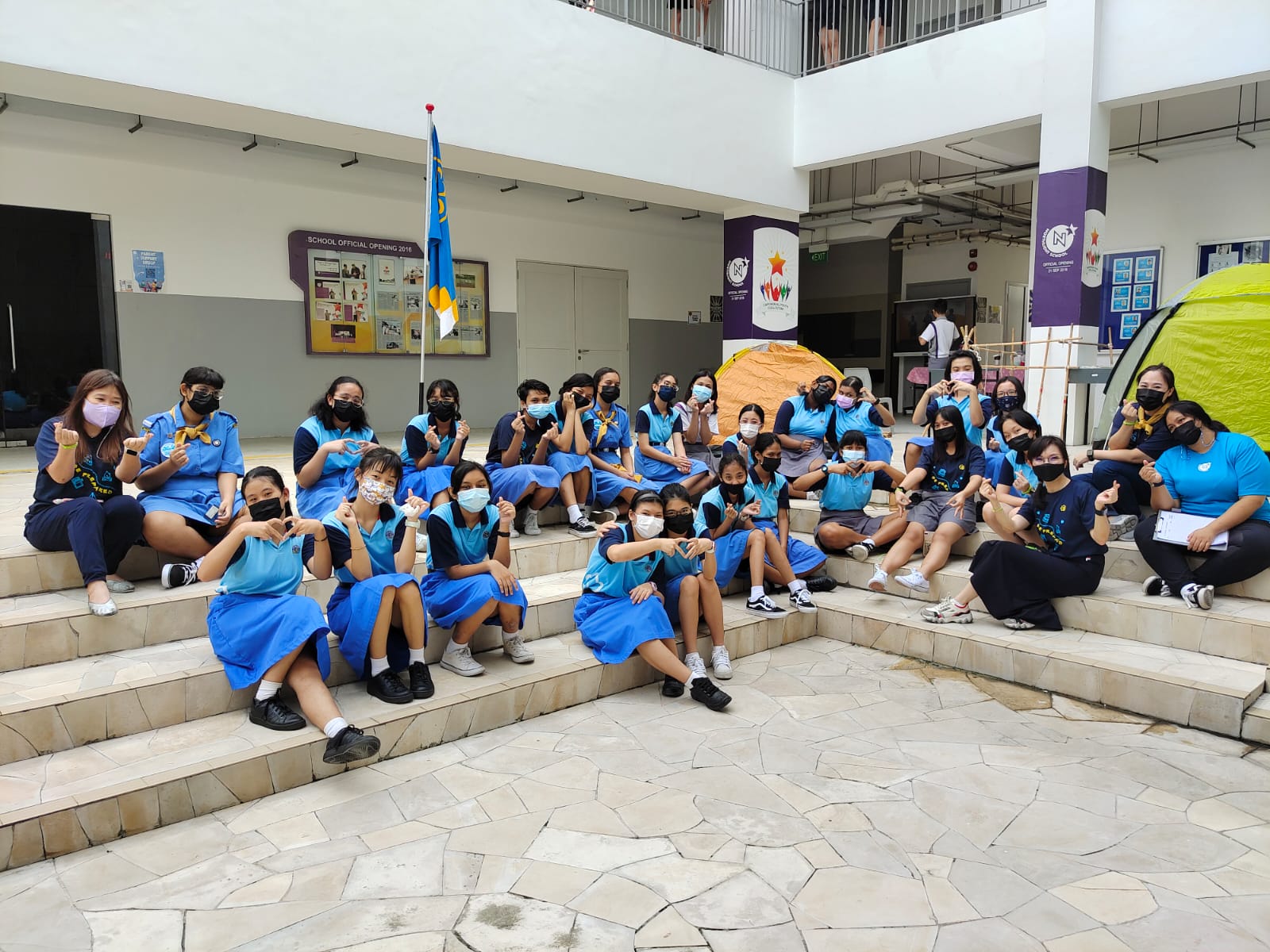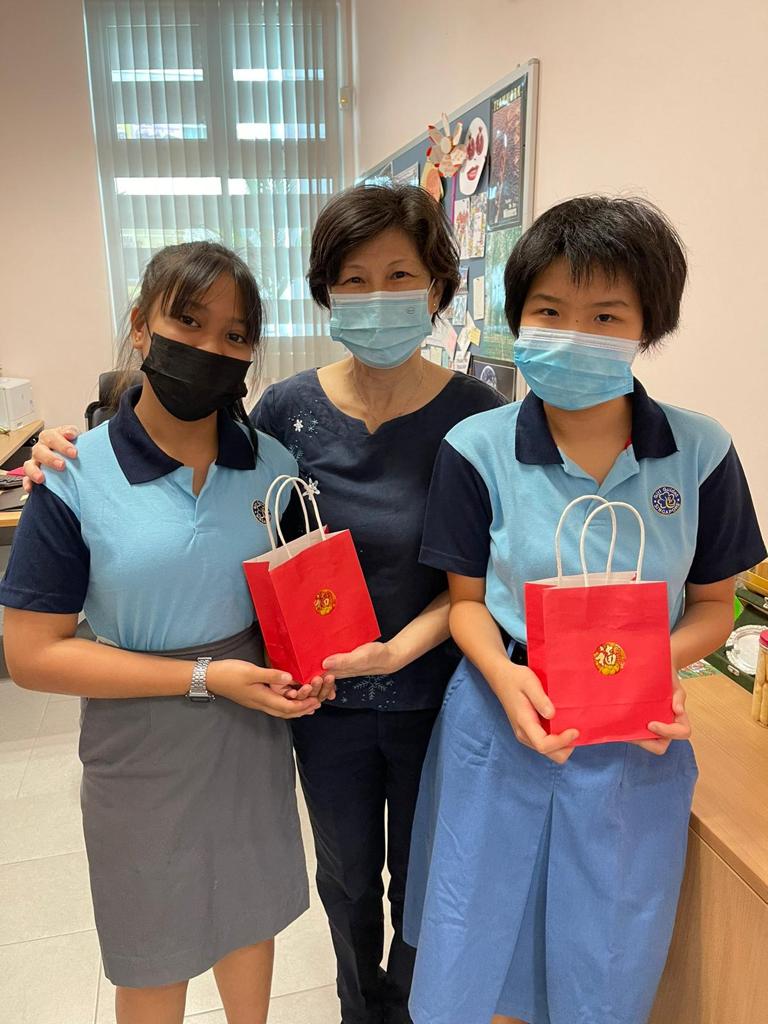 CCA HIGHLIGHTS/ACHIEVEMENTS
Representation — Involvement in World Thinking Day, National Day Observance Ceremony, Cookie Sale, GGS fund-raising, Plogathon, Cookie Tin Design Competition
Accomplishments — achieve the following in 3-4 years:

Proficiency badges
At least Guide Bronze award
Appointed Patrol Second
CCA PROGRAM FOR THE YEAR
Develop valuable leadership and life skills in five areas: Personal & Social Development, Outdoors, Home, Community and International
Achieve the above through: 3D/2N camp (at least 1 outdoor in 2 years), VIA, learning journey to Guides HQ, 5-point programme, proficiency badges, training & testing in school
VIA ACTIVITIES
Student initiated VIA involving community, environment or animals. E.g. In 2019, 15 senior citizens from Tampines Starlight RC were invited to join us at the World Thinking Day Carnival. It provided a platform for our girls to interact with the elderly and learn the values of respect and care through this project. In 2020 and 2021, the girls handcrafted some CNY decorative items for the elderly and staff at Kwong Wai Shiu Hospital to bring them blessings and good cheer.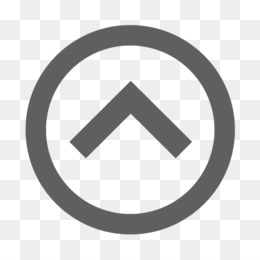 Back to Top