CLUB DE CUISINE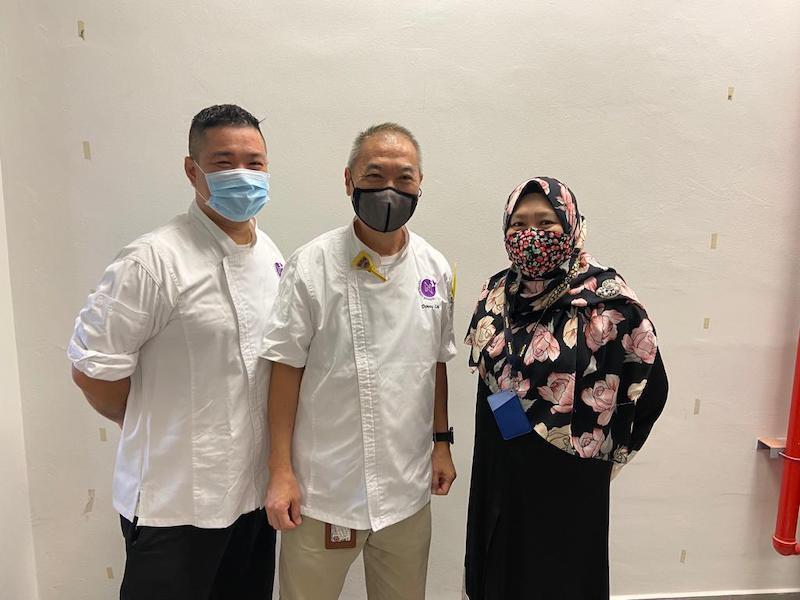 OBJECTIVES
To promote Singapore Lost Local Heritage "Wholesome Healthy Cooking / Dessert Workshop"
The club will embark on a "Wholesome Healthy Cooking /Baking Workshop" to inculcate the values in in consuming healthy food to promote healthy living and lifestyle.  In the workshop, the students will be introduced to a variety of healthy recipes and food.
The objective is to create the awareness that healthy food is not necessary 'bland, dull, soggy, soupy' looking food. In the event of the first 1994 Singapore Food Festival it will involve from the early days of Singapore 'Lost Heritage Food' which encompassed the multi-cultural 4 local cuisines of Chinese, Malay, Indian and not forgetting the influenced of the Eurasian from the early migrants from various countries which made our Singapore "a Melting Pot of Makan Place". It will also envision our students to have awareness from the early 'five-foot way' of eating to the present 'casual' fast food courts /restaurant and fine-dining 'Michelin Star Award' wining restaurant which our local hawker "Chef Chan Soya Chicken Rice" in Chinatown which put Singapore in the World Gourmet Map.
TEACHERS-IN-CHARGE
MR. DONNY LAI (IC)
MADAM BADRAL ABDULLAH (2ND IC)
MR. PATSON (MEMBER)
CCA STUDENT LEADERS
Leader: Siti Nadhirah binte Mohamed Nazri (4RS2)
Assisstance Leader: Nur humairah Binte Hamid (4RS2)
CCA VENUE
Kitchen 1 and Pastry Kitchen
CCA TIMING
Thursdays 3 - 5 p.m.
PARTNERS AND ACTIVITIES
Gelato / Ice-cream workshop Yearly 2019 Creative Culinaire
VIA ACTIVITIES
SREE NARAYANA MISSION HOME – 12 April 2019
NLS Club De Cuisine CCA microsite:
https://sites.google.com/moe.edu.sg/nls-club-de-cuisine-cca/home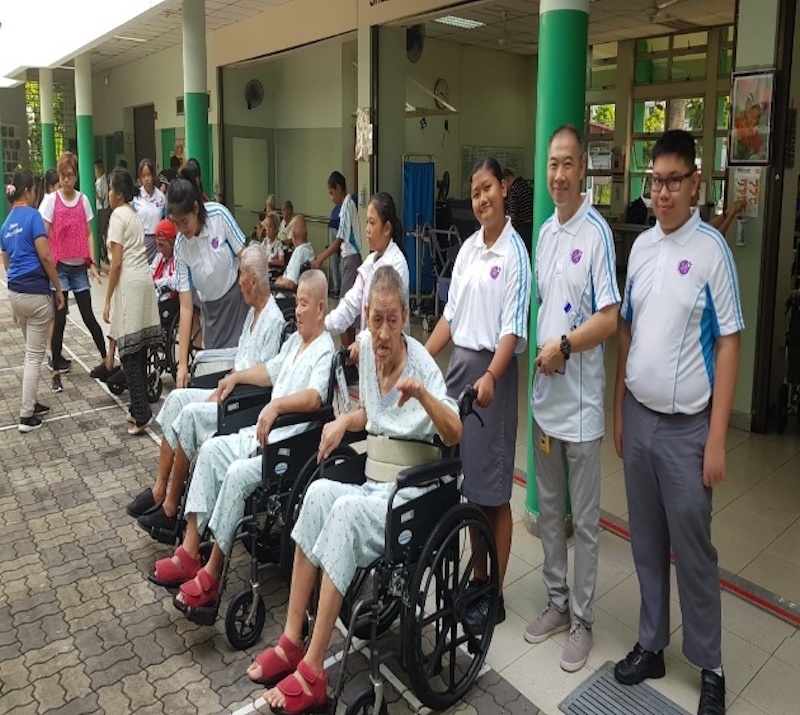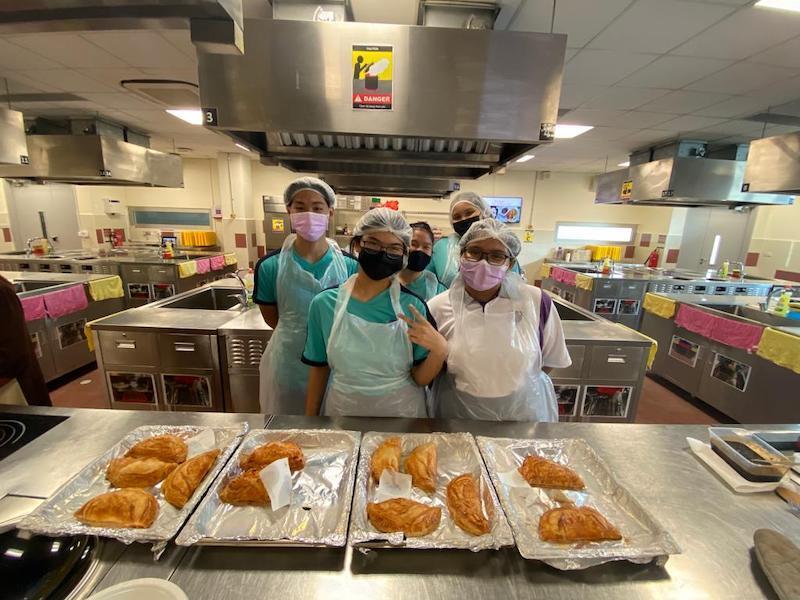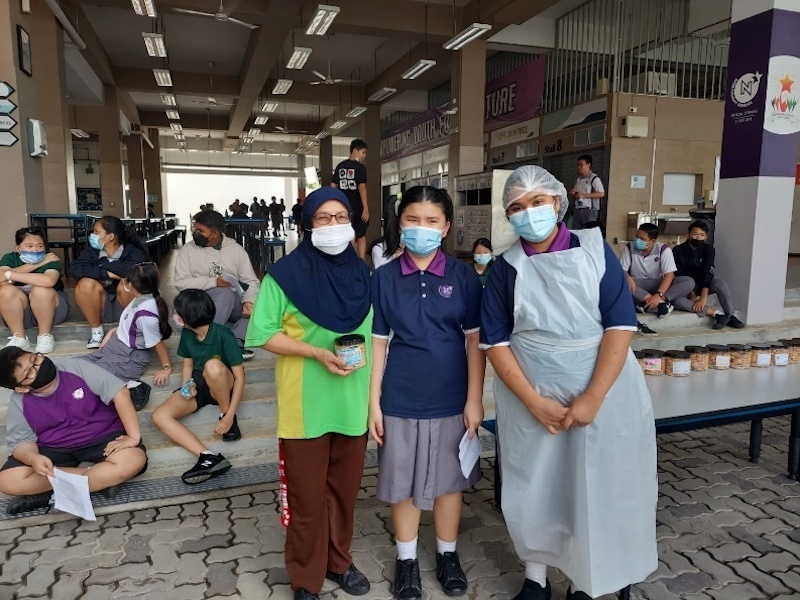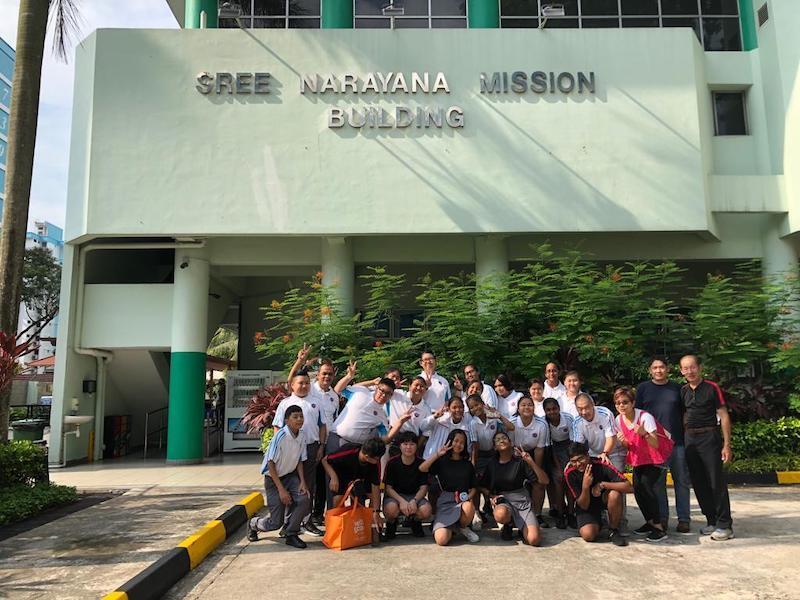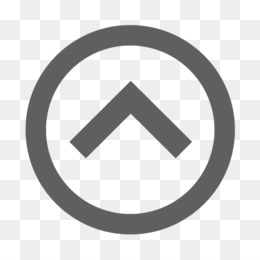 Back to Top