RIPPLES CLUB
RIPPLES CLUB
OBJECTIVES:
The Club focuses on developing the skills of Reading, Presenting, Listening and Speaking using authentic, meaningful and engaging activities. All the activities revolve around these 4 themes – Art, Food, Nature and Travel which resonate with the interests of our students.
TEACHERS-IN-CHARGE:
Mr Vincent Tham
Ms Chen Wei Teng
Ms Choong Mi Mi
Ms Sally Eng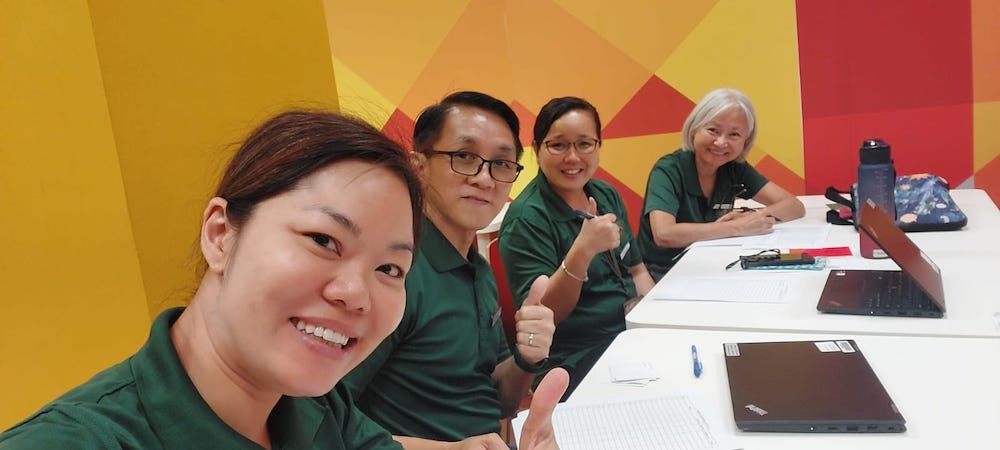 STUDENT LEADERS:
Nur Illyana Binte Amirul Rahmin (3FS2)
Amal Santhosh (3FS2)
Tay Wen Yi (3RS2)
Putra Riyan Syazuly Bin Jazuli (2T4)
VENUE:
Lighthouse (Library)
TIMING:
3 – 5 p.m.
HIGHLIGHTS/ACHIEVEMENTS:
Reading the recipes and making of Banana, Chocolate, Strawberry & Oreo Milkshakes
Collaboration between Club de Cuisine to make cookies and thank-you cards for our School Leaders and General Office staff to show our appreciation
Making play dough and creating our characters
Creating stories using the play dough characters
Presenting the stories using play dough characters
Our very own "Ripples Club Members Got Talents" where everyone is a storyteller to retell the stories in interesting and fun ways
Visiting Manga Library and using Grab-N-Go seamless checkout gantry to borrow our favourite Manga books.
Visiting CapitaSpring Sky Garden & Green Oasis and Reading our Manga books
VIA ACTIVITIES:
1st Collaboration between Club de Cuisine to make cookies and thank-you cards for our School Leaders and General Office staff to show our appreciation on 23 Feb
2nd Collaboration between Club de Cuisine to make cookies and thank-you cards for Cleaners and Security Guards to show our appreciation on 4 May
NLS RIPPLES Club CCA microsite:
https://sites.google.com/moe.edu.sg/nls-ripples-club/home
---
Visiting CapitaSpring Sky Garden & Green Oasis and Reading Manga Books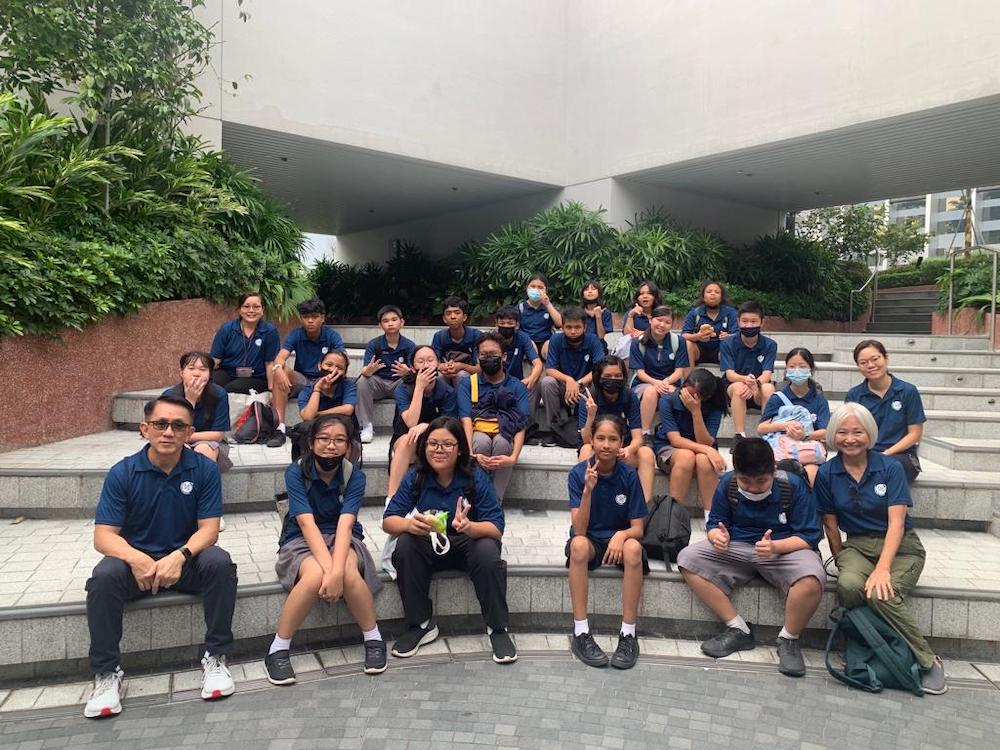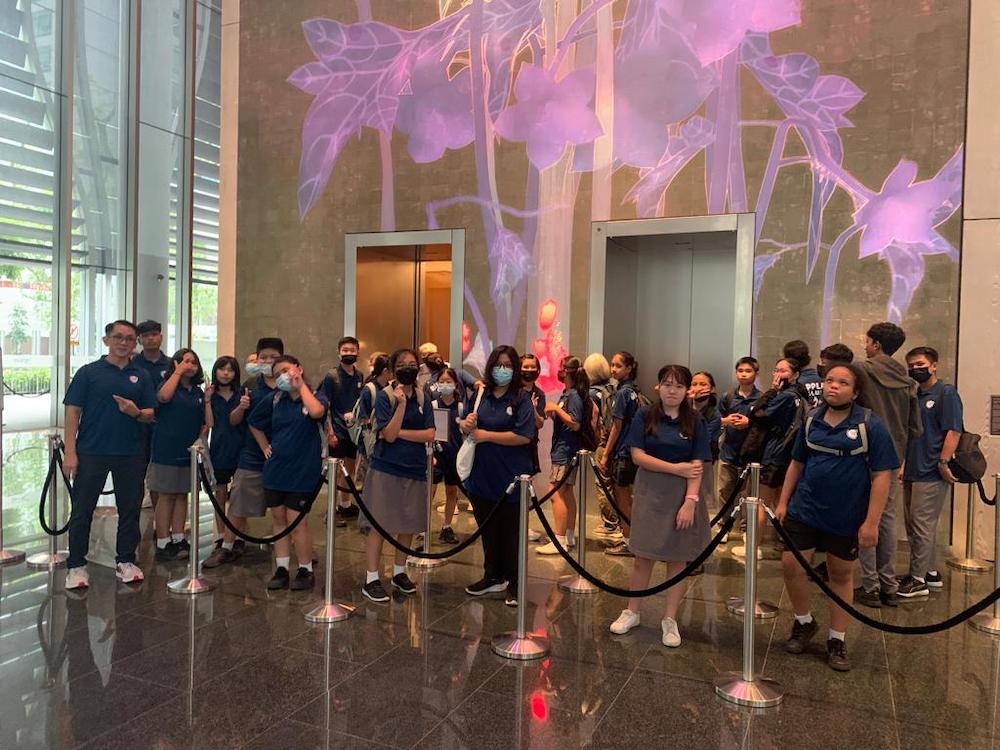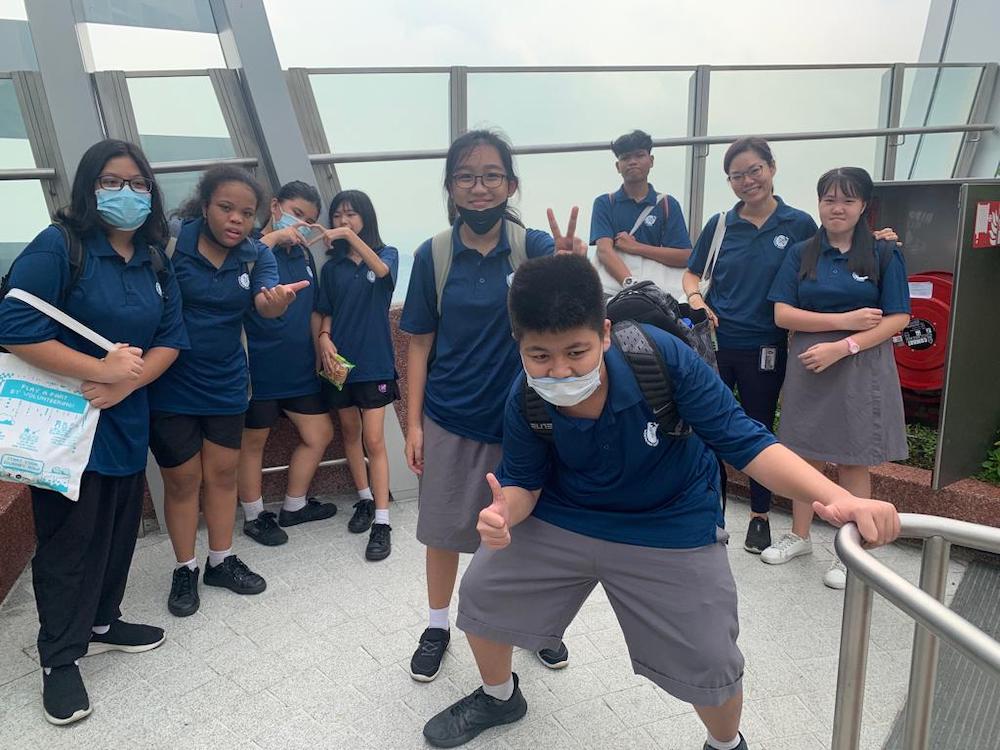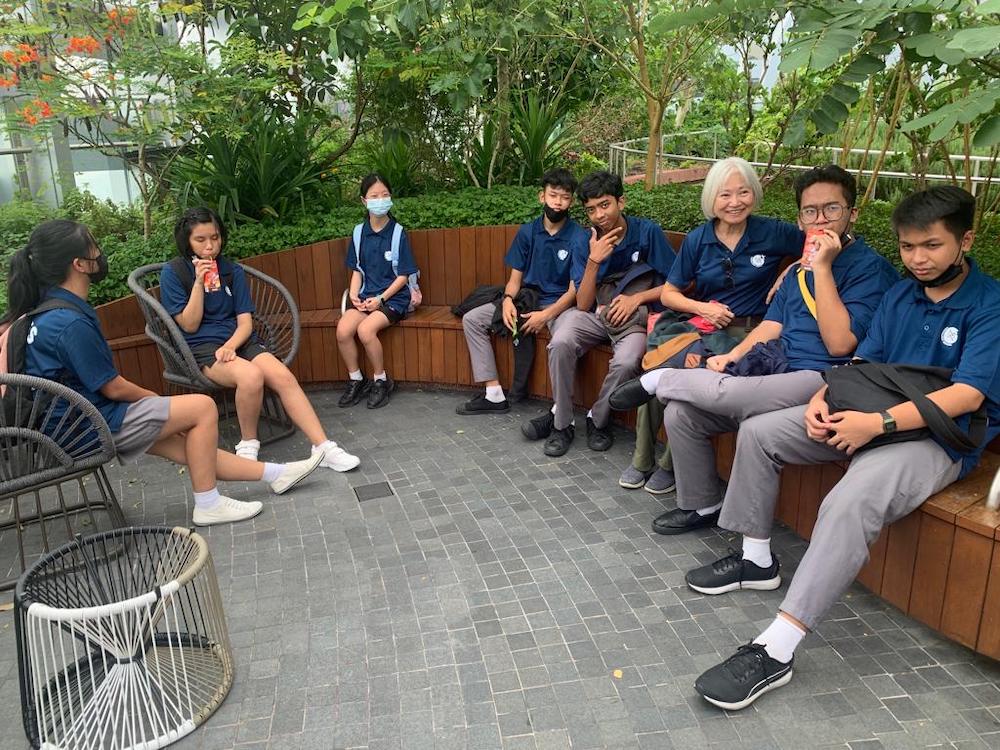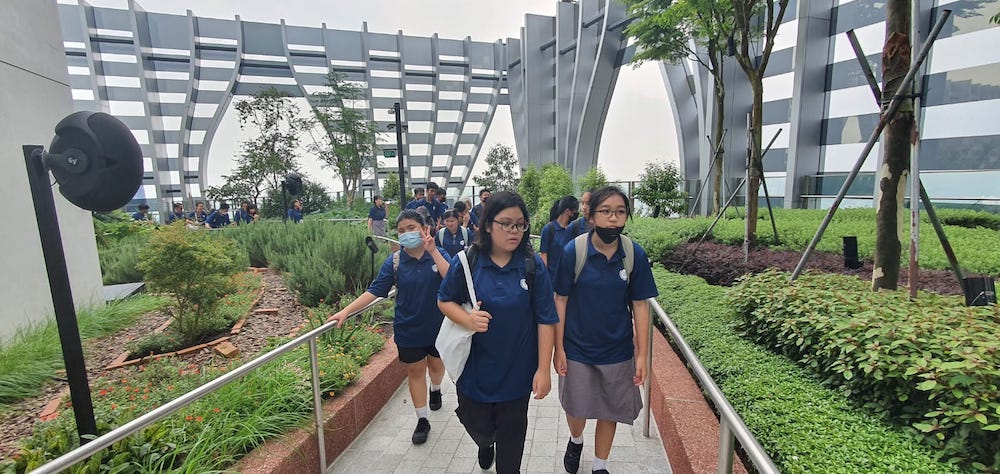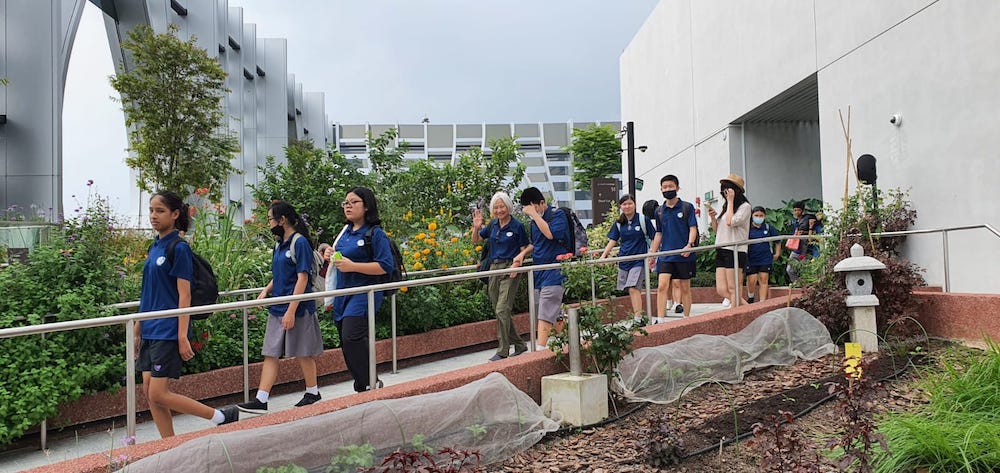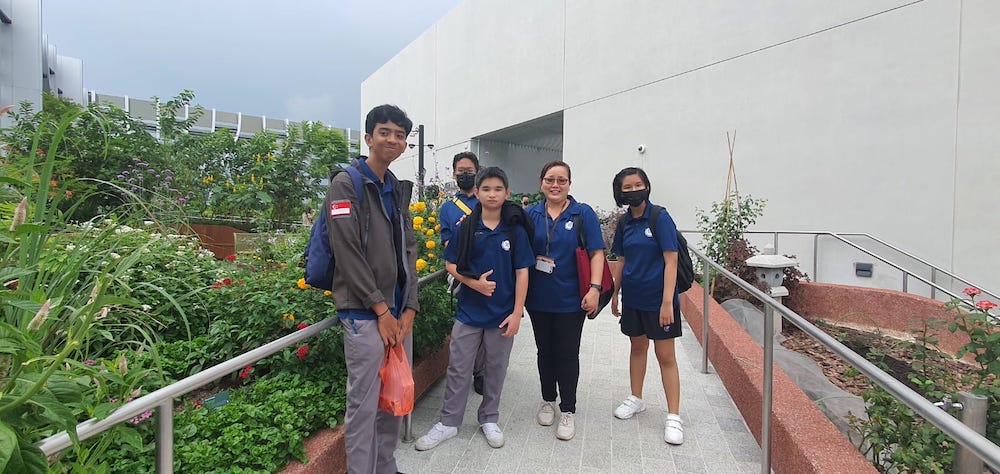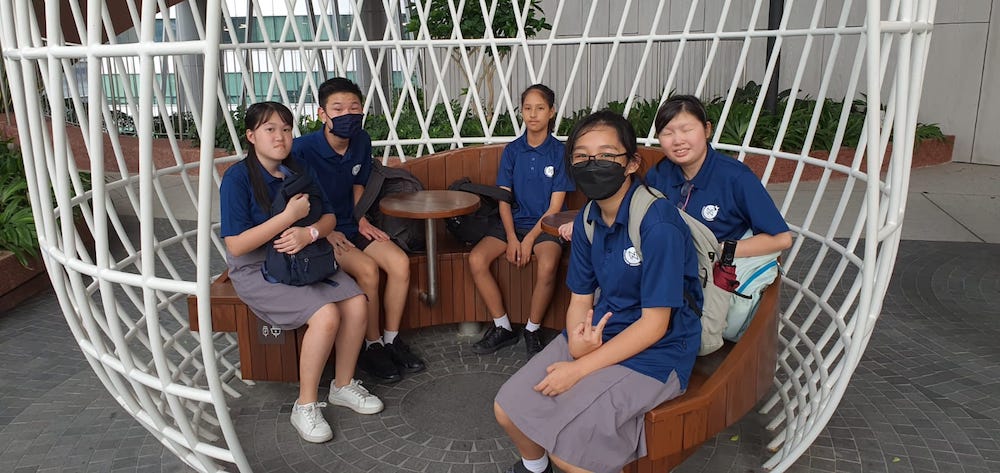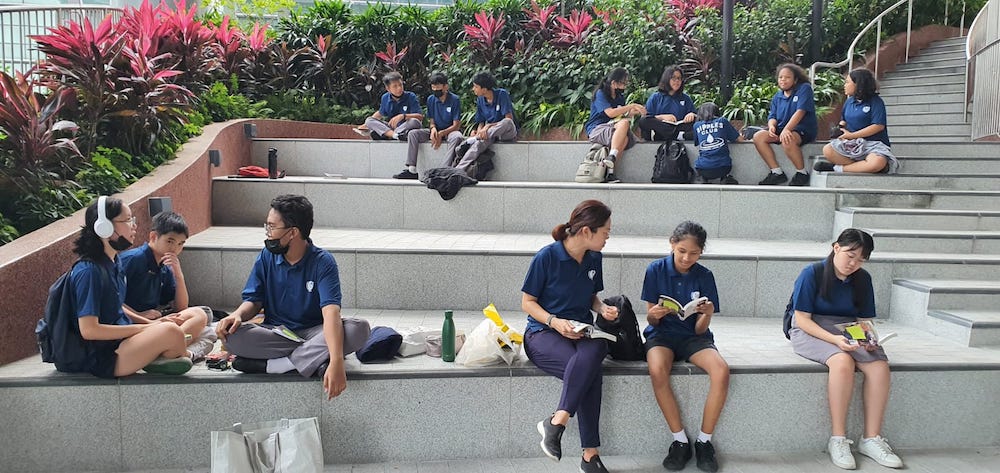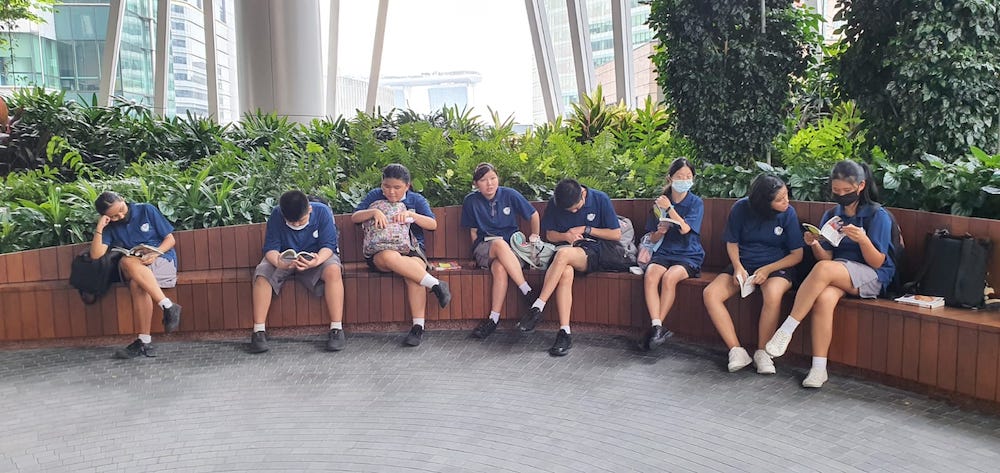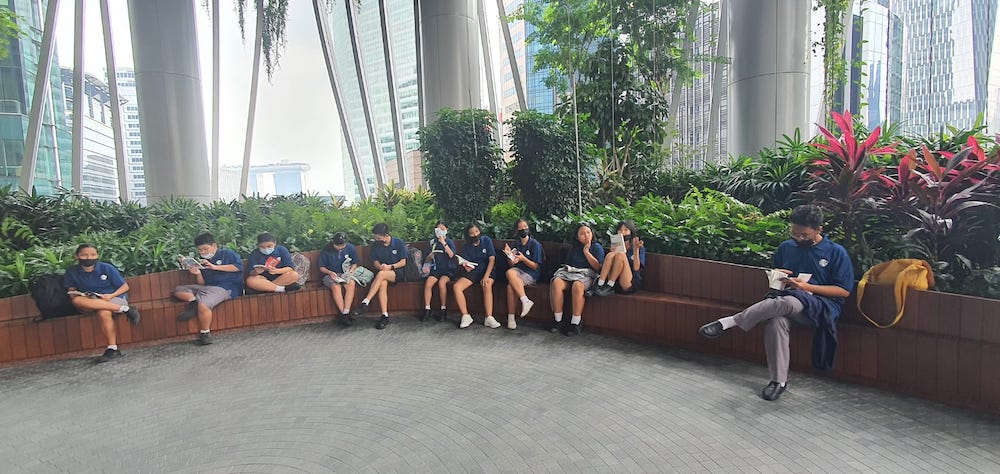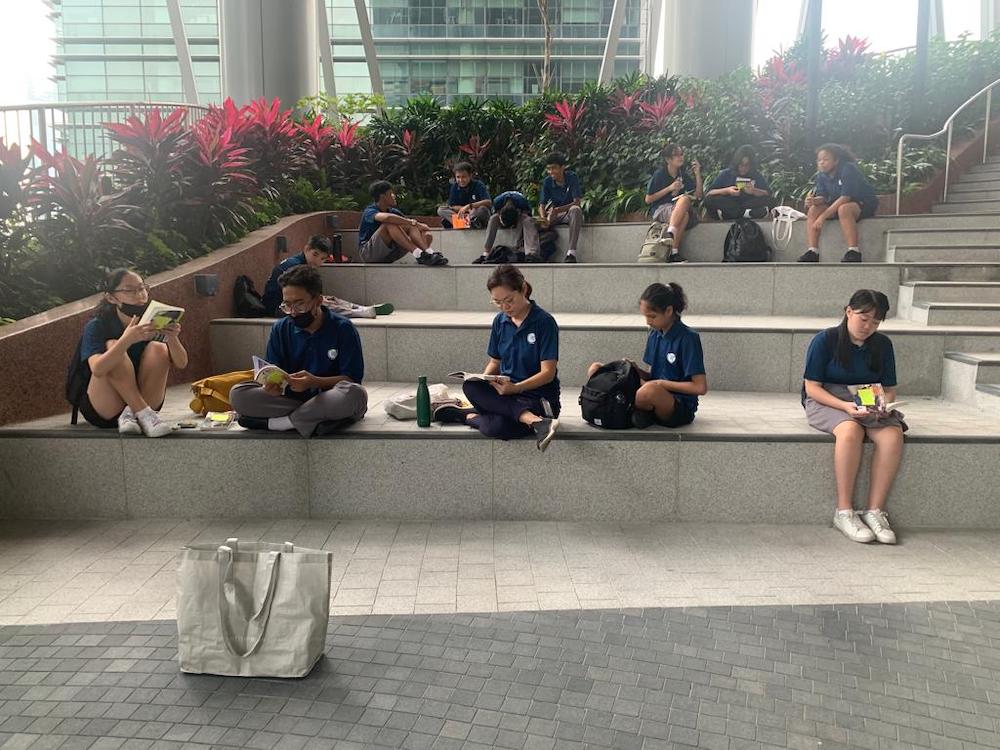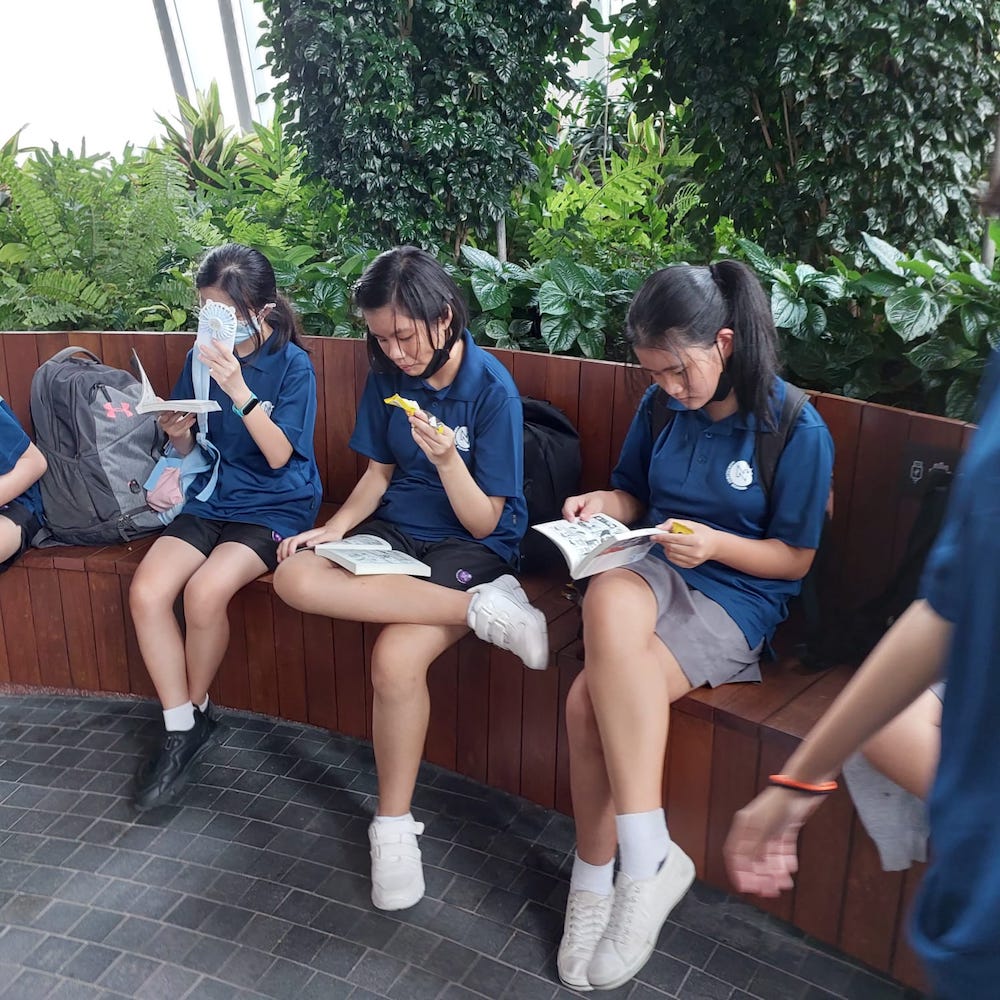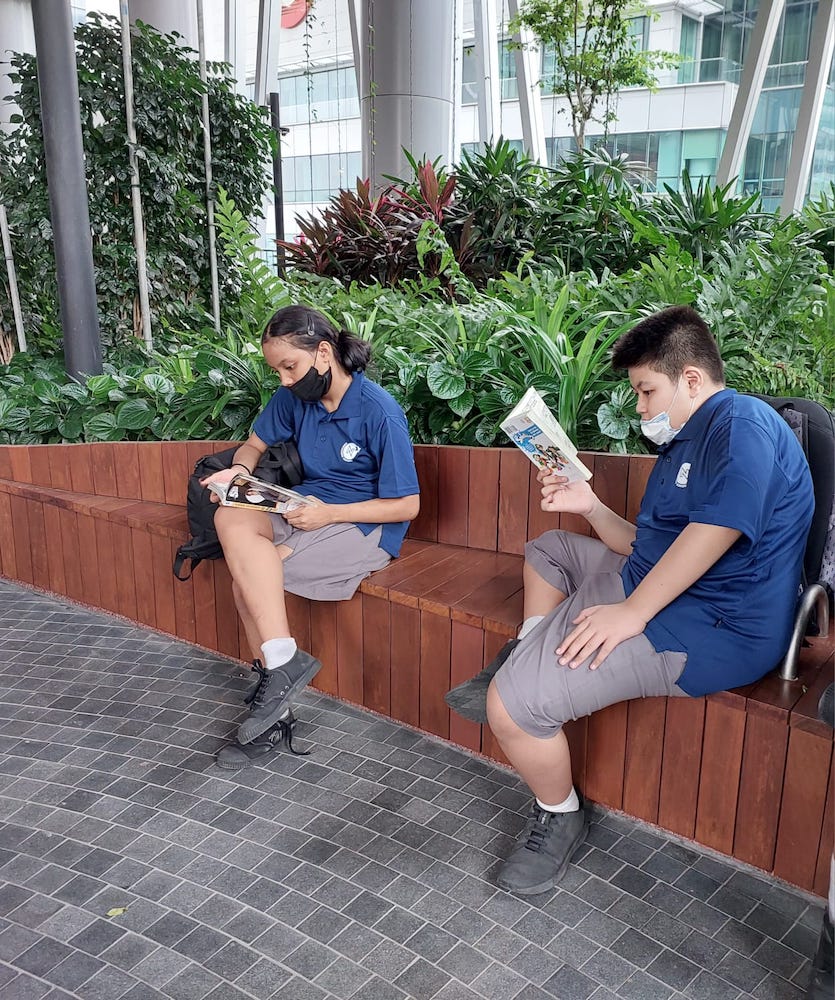 Visiting the Pop-up Grab-N-Go Manga Library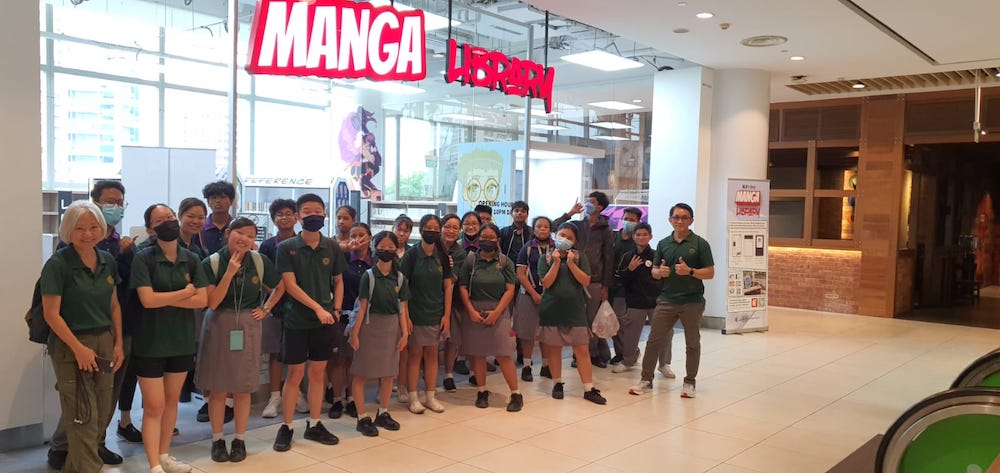 "Ripples Club Members Got Talents" – Everyone is a Storyteller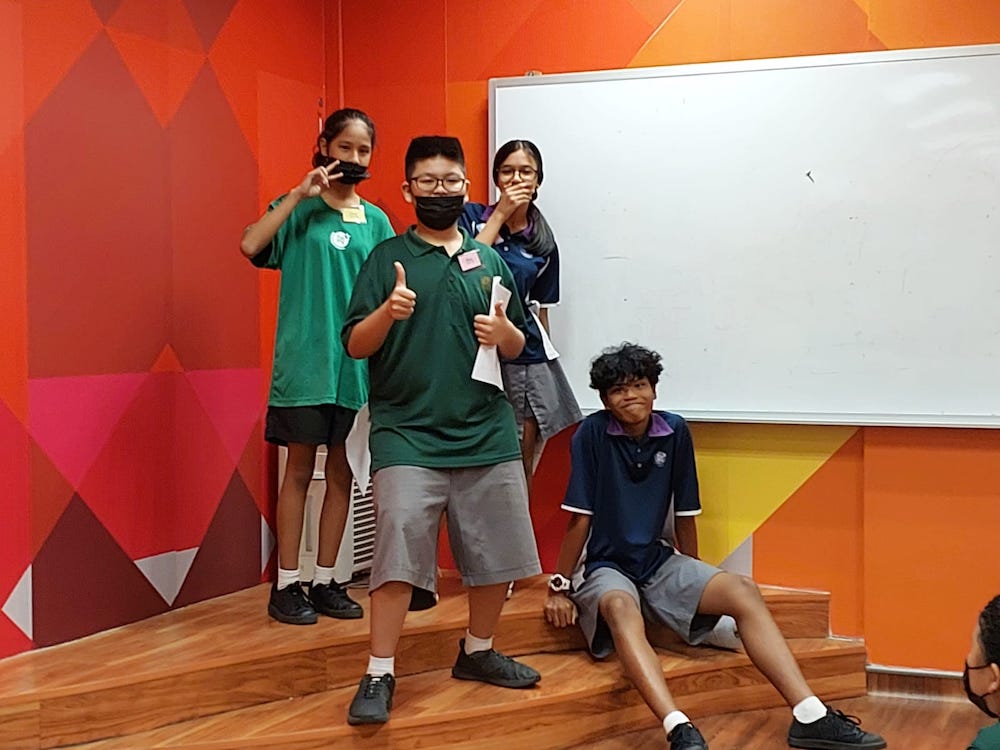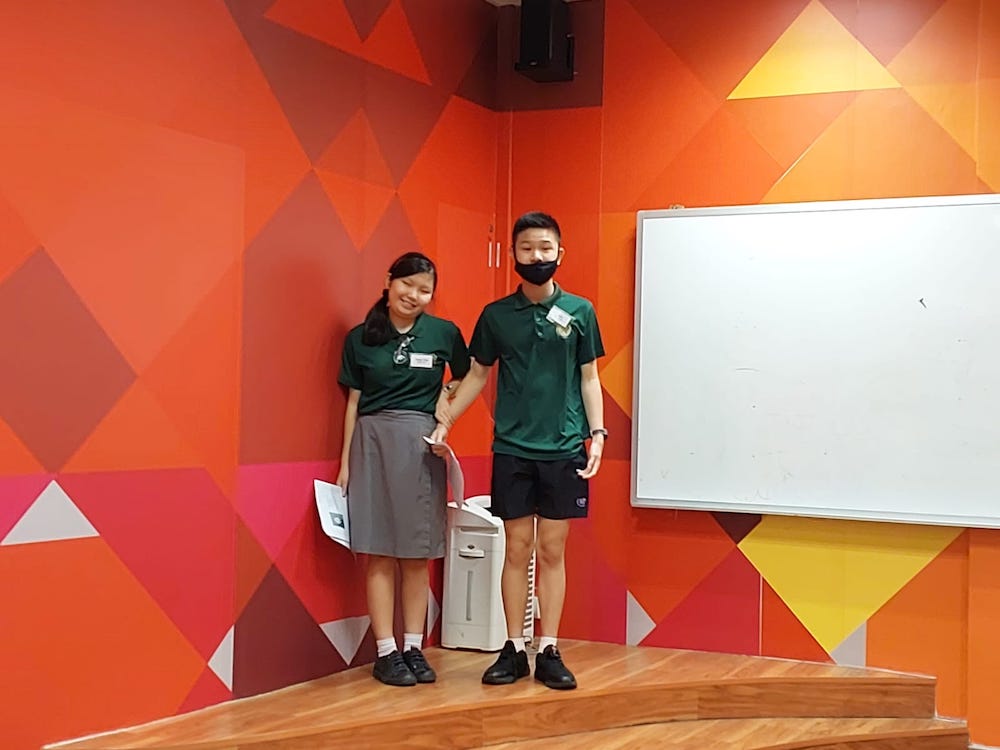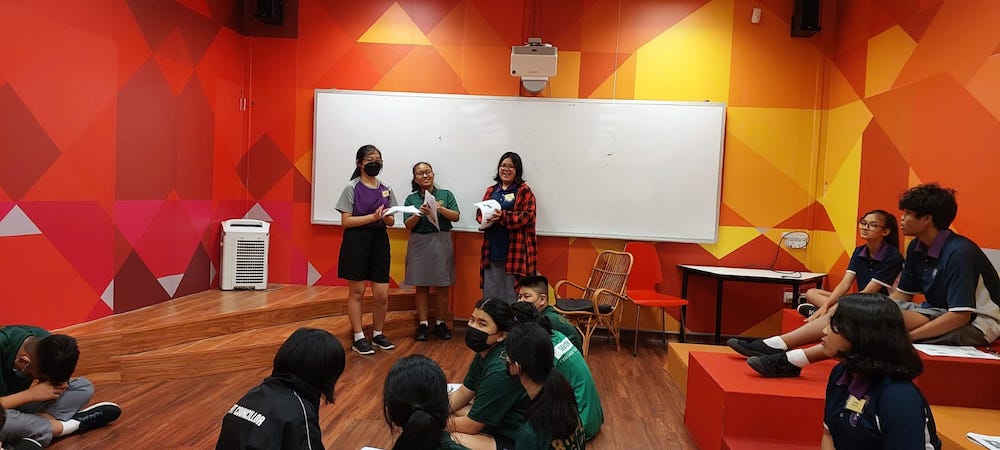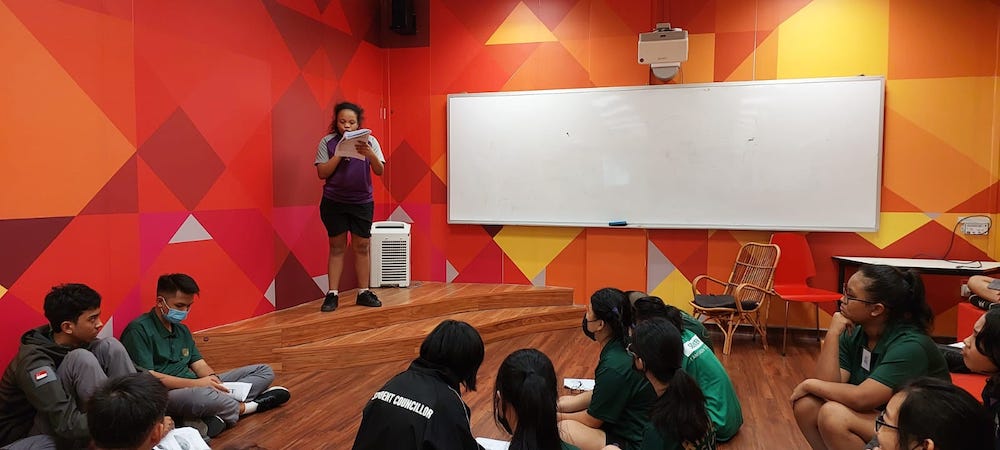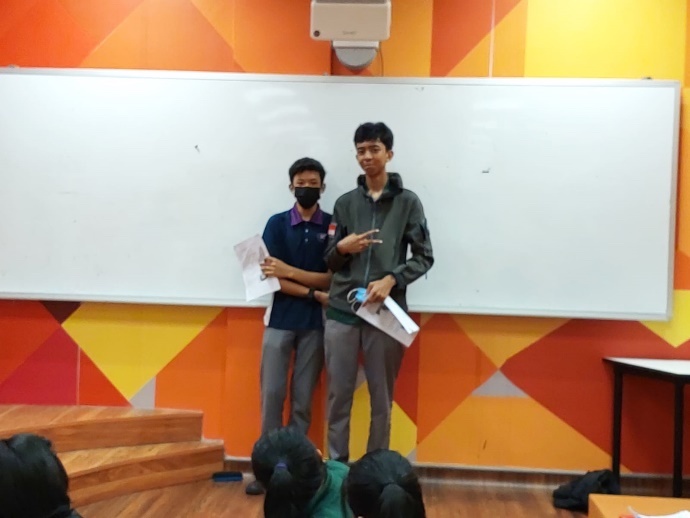 Making and Using Play Dough to Create Our Stories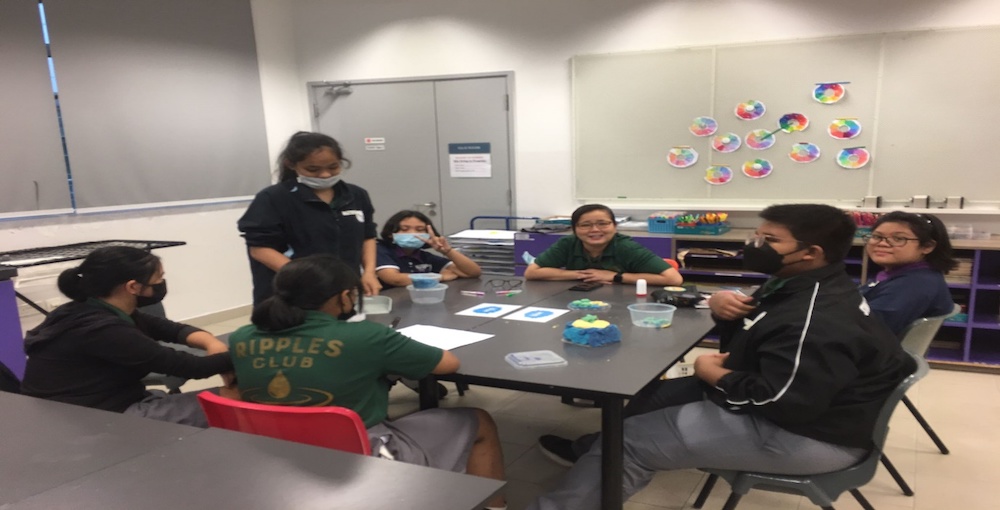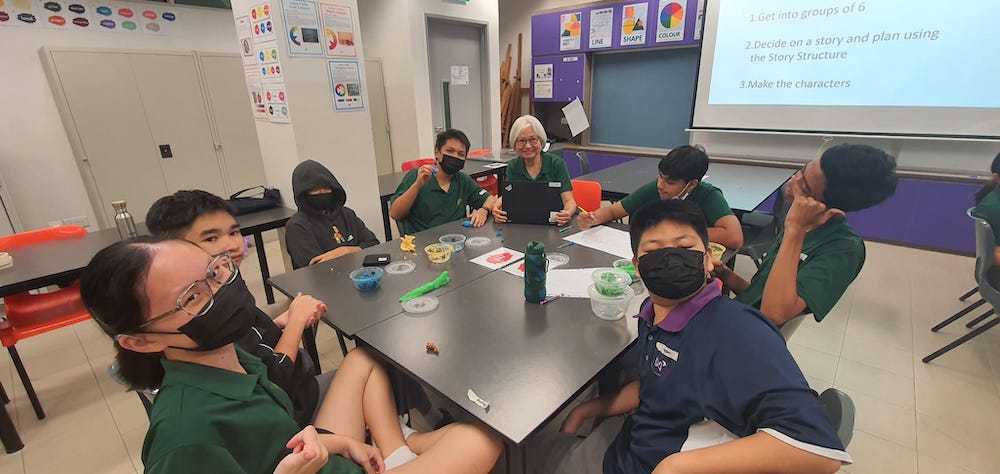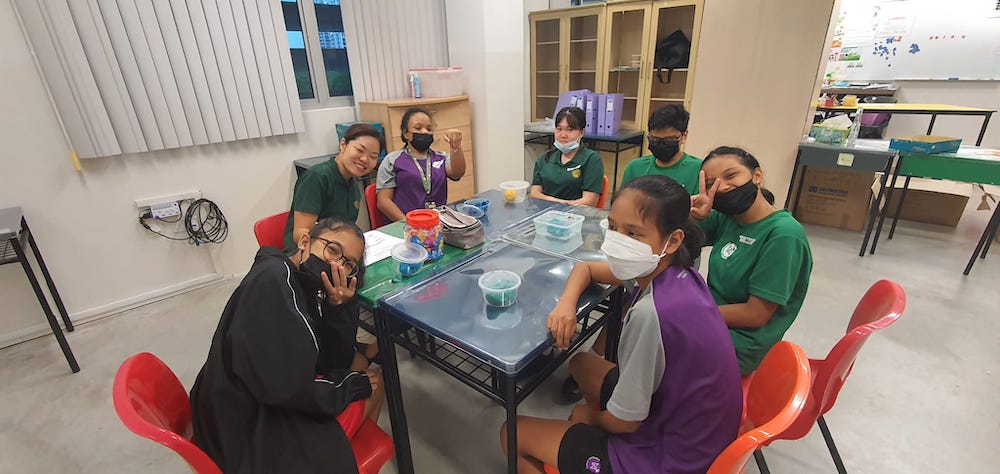 Showing Appreciation to our School Leaders and Office Staff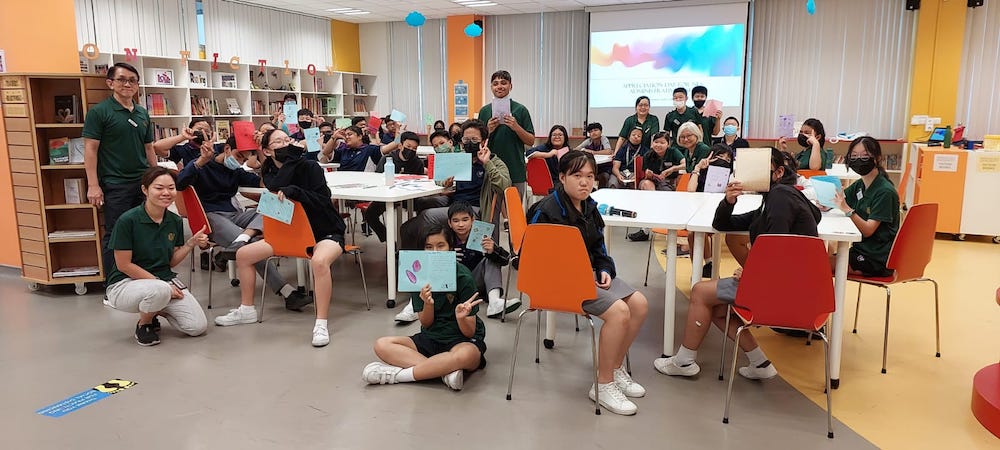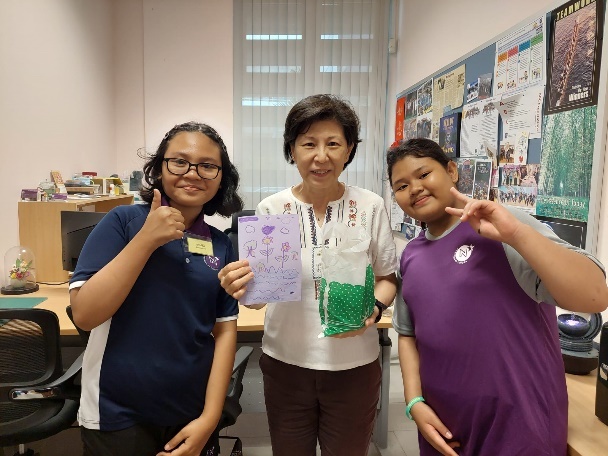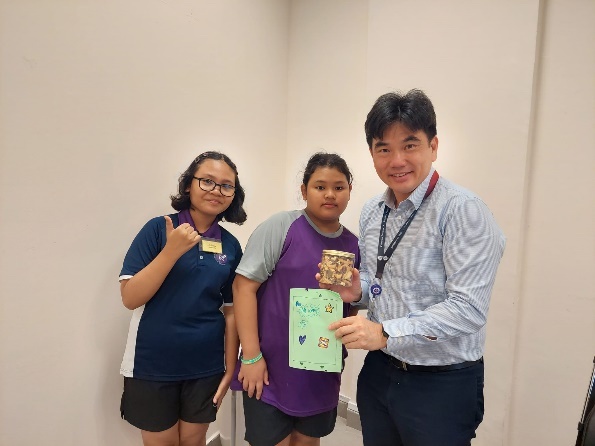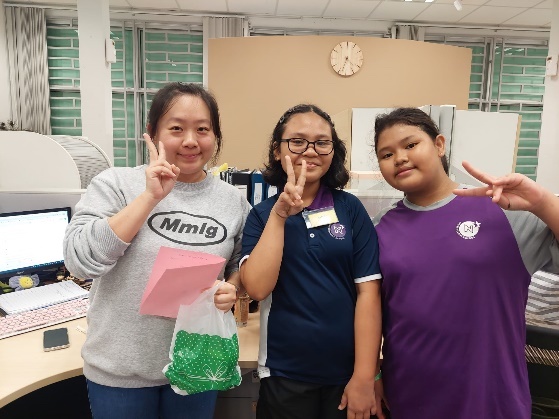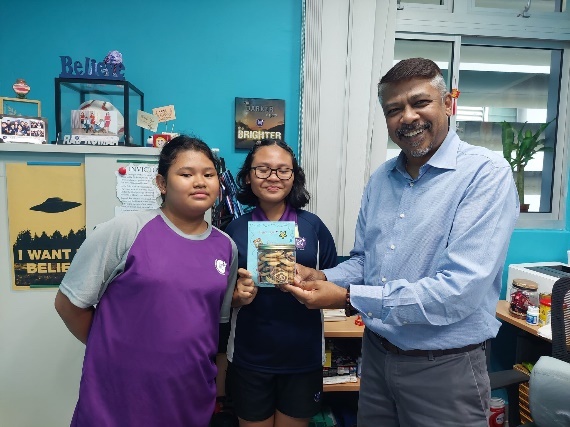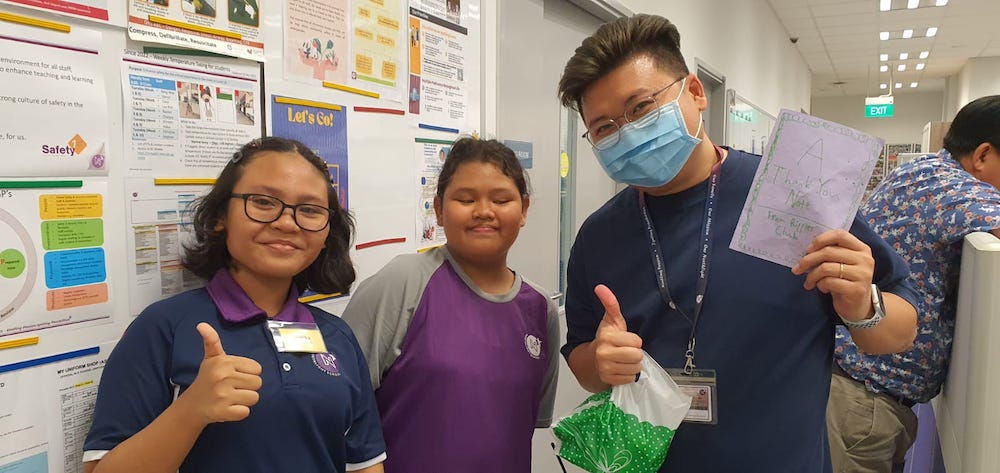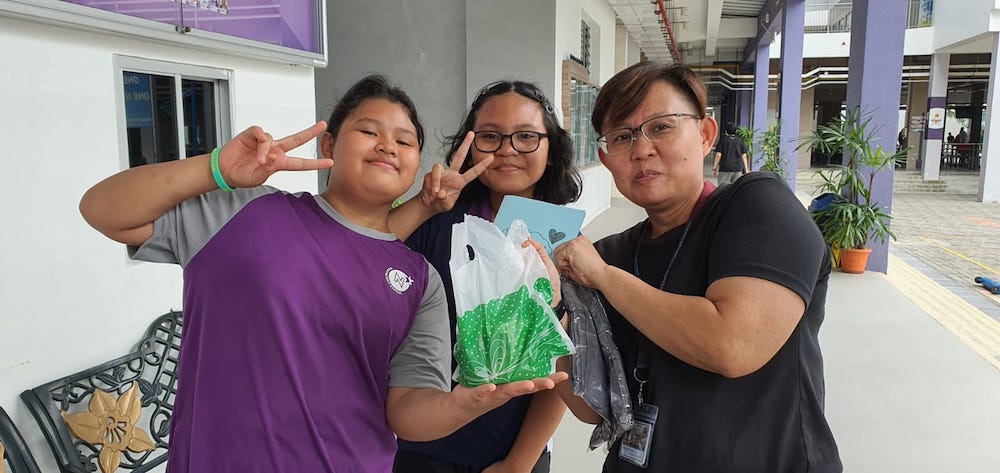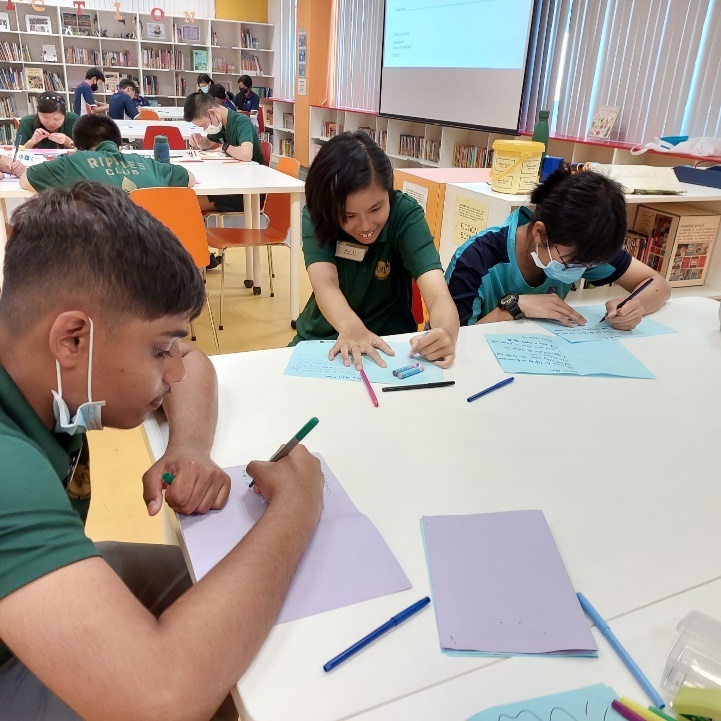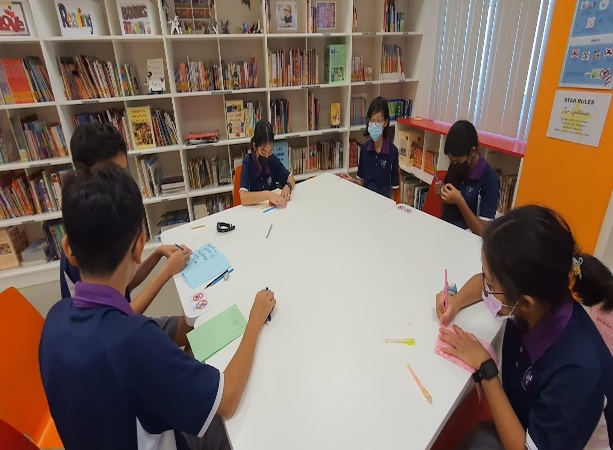 Making of Oreo, Chocolate & Strawberry Milkshakes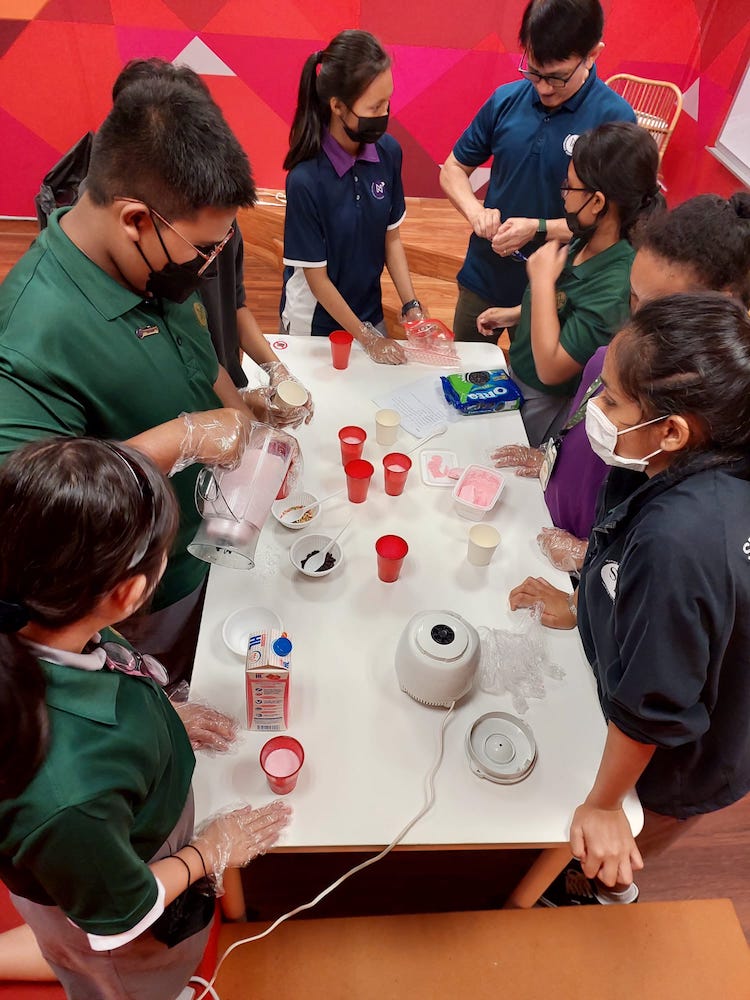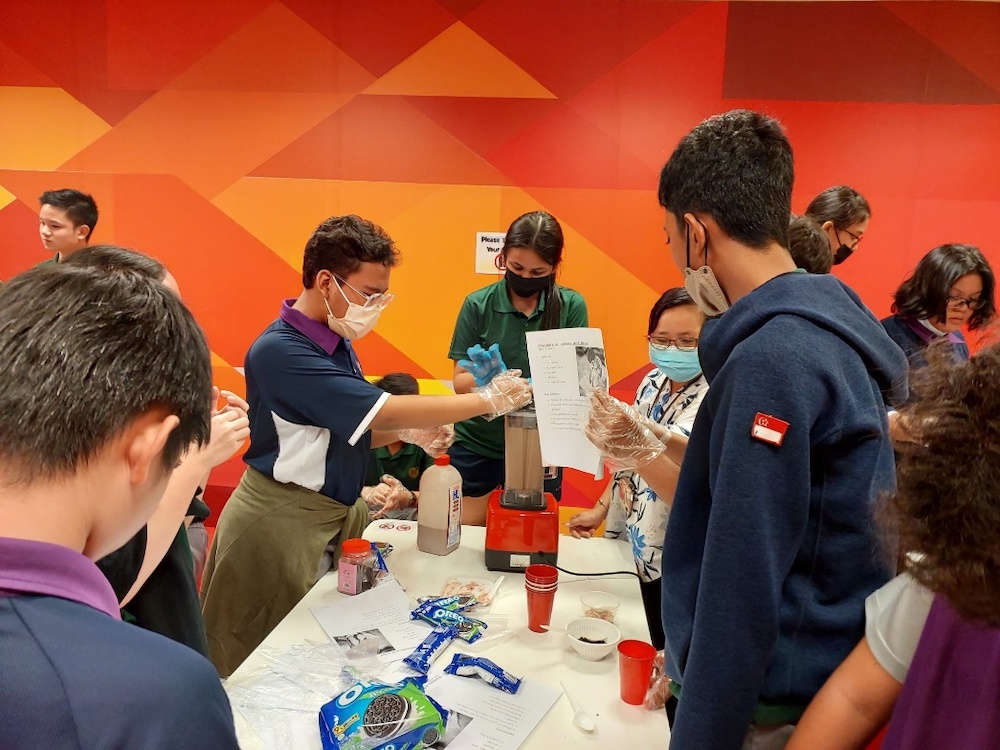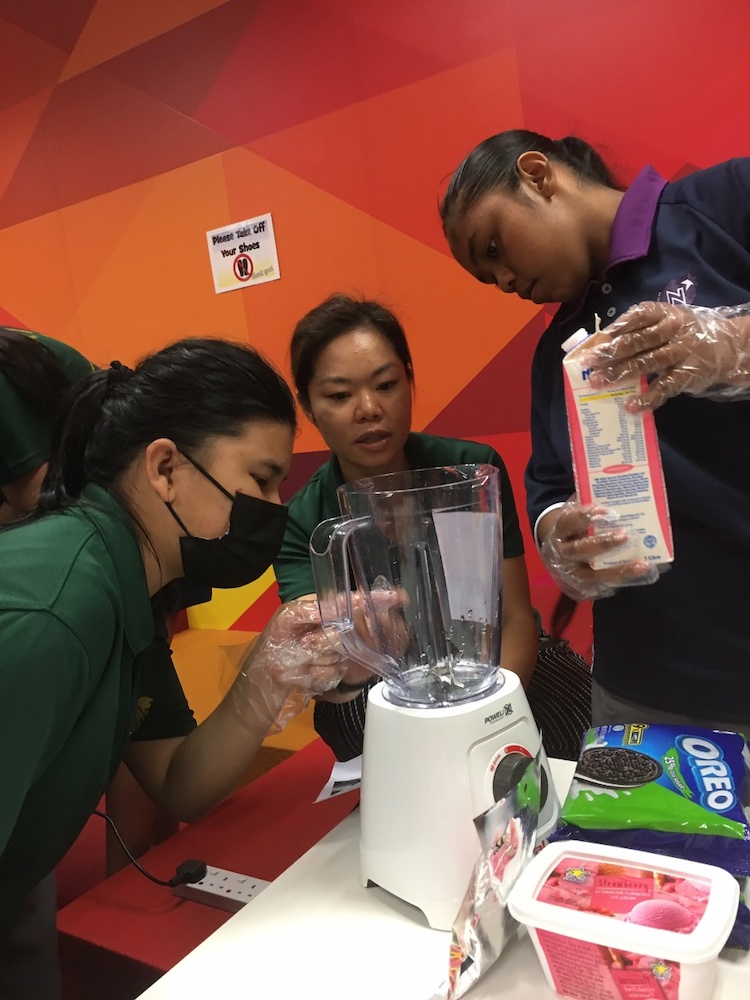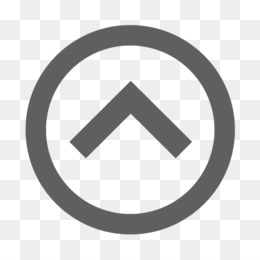 Back to Top