OCCUPATIONAL THERAPIST
OCCUPATIONAL THERAPIST
Main duties and responsibilities:
The Occupational Therapist works closely with the school management in planning and providing therapy in instructional and vocational settings for students with sensory issues, and functional and motor co-ordination skills. Your responsibilities will include:
Assessing and identifying the individual needs of students
Formulating, developing and implementing appropriate individualised / group
therapy programmes
Participating in collaborative consultation model with key stakeholders
Planning and delivering training and instructions to teachers on areas related to the interventions in OT
Planning and delivering training to parents on areas related to interventions in OT
Making necessary referrals to external and alternative services where necessary
Requirements:
Possess a Degree in Occupational Therapy or equivalent
Registered with Singapore's Allied Health Professions Council (AHPC)
Should have experience in working with youths and their families, and possess strong case management skills
Having worked in a school environment will be an added advantage
We offer:
5-day work week
Learning and development opportunities
School holidays leave scheme
Only Singaporeans may apply
Interested applicants please download the application form and email your completed form with full resume, copies of academic certificates and contact details to NLS_Career@moe.edu.sg.
Incomplete applications will not be considered. Shortlisted applicants will be notified within a month from application date.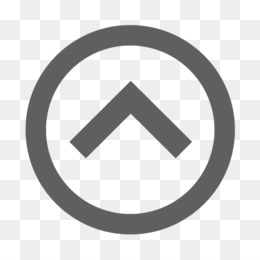 Back to Top