SCHOOL DREW OUT THE ARTIST IN HIM
SCHOOL DREW OUT THE ARTIST IN HIM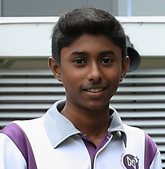 He is in his first year, pursuing a Diploma in Animation at Nanyang Polytechnic on a scholarship after doing well at the ITE.
While the future looks bright for Mr Naveen Raj, 19,things did not seem so promising seven years ago when he failed the PSLE.
Mr Naveen then joined NorthLight School, which turned out to be the first step in achieving his dreams.
At NorthLight, he chose to specialise in hospitality services, but deep down, he knew art was his passion.
Naveen Raj, 19, Mr Naveen told The New Paper: "The teachers who knew about my interest in drawing would tap into their own contacts and give me advice all the time.
"The teachers really try to bring out your talents and help you work on them."
He quickly grew into a responsible and likeable person, became vice-president of the student council and made an impression on all the teachers.
Even those who did not teach him recognised him because he would cheerfully greet them every morning.
HUMBLE
Mr Naveen's English teacher, Mr Eemanueil Tan, told TNP: "Naveen is doing very well at poly, but he still remains humble and helpful as ever."
He visits his alma mater to mentor the younger students when he has the time.
Mr Naveen said: "NorthLight was like a second home to me.
"I wouldn't be where I am today if it weren't for the school."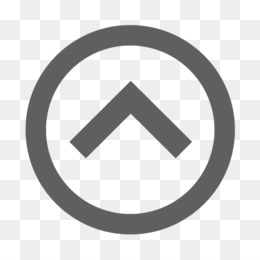 Back to Top