SCHOOL GIVES HIM HOPE AND A FUTURE
SCHOOL GIVES HIM HOPE AND A FUTURE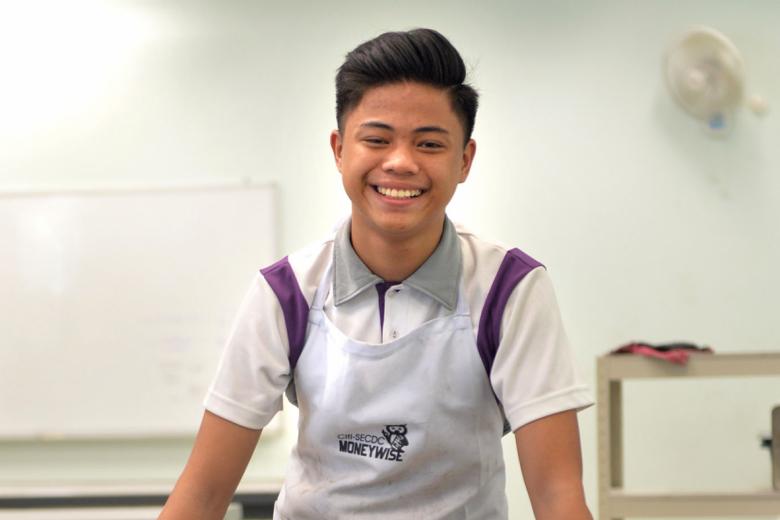 Syafiee Abdullah
He felt like there was no hope for him when he failed his Primary School Leaving Examination in 2012.
Some of his primary school friends even called the school a "no hope school".
But NorthLight School gave Syafiee Abdullah, 16, not only hope but a future.
His time at NorthLight was not all smooth sailing, though. In the first two years, he was often late for school and had problems controlling his temper.
His mechanical services teacher, Mr Hamdan Hamid, 48, noticed the problems Syafiee was having and decided to take the boy under his wing.
Mr Hamdan, who has been at NorthLight for three years, told TNP: "I could see that Syafiee had potential and passion. But it was important to build up his character first."
With his mentorship, Syafiee started coming to school on time.
Mr Hamdan also suggested using sports as an outlet for frustration and anger and he coaches Syafiee in sepak takraw.
Syafiee said: "The teachers at NorthLight really do care. Mr Hamdan is like a father figure and really looks out for me."
Syafiee plans on studying mechanical engineering at the ITE after he graduates from NorthLight.
He also dreams of holding a position at port authority PSA, where he did his two-month Industry Experiential Programme earlier this year.
He said: "I really want to make a difference.
"I want to show everyone that NorthLight isn't a school for failures."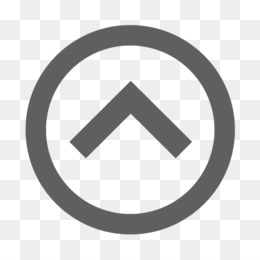 Back to Top