PSG Bowling Day 2023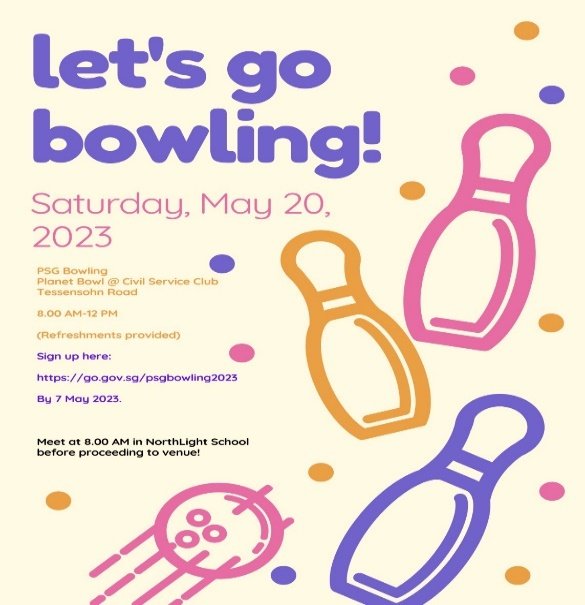 We were pleased to meet up with our PSG members once again and new NLS parents on 20th May for a time of interaction over the sport of Bowling! 
Parents were eagerly welcomed by PSG representatives in school before proceeding on with a short walk over to Planet Bowl at the Civil Service Club at Tessensohn Road.
The journey there was filled with much anticipation as participants looked forward to a fun-filled morning.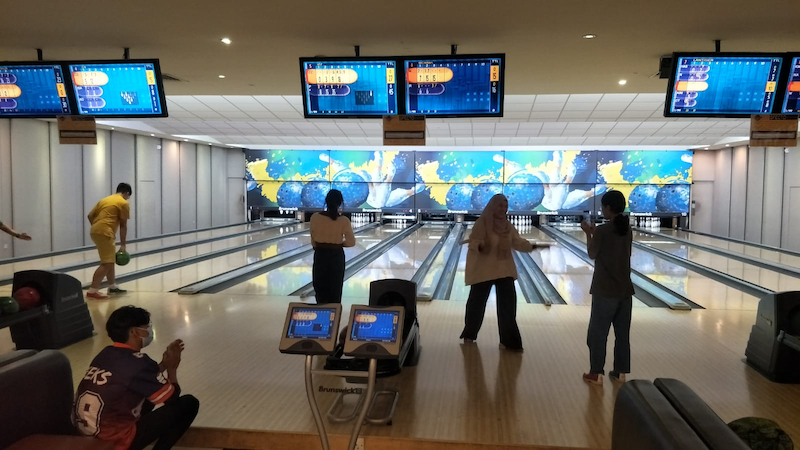 Upon reaching the venue, Mdm Sung our Principal welcomed our parents and declared the event open. Participants were checked in for shoe rentals and assigned individual family lanes and everyone set about bowling with gusto in a bid to get high scores. For some, bowling was a relatively new sport, and it was heartening to see the more experienced parent bowlers guiding the newbies at the sport on adjoining lanes. Some of our parents were skilful bowlers and they were more than willing to share their expertise with fellow parents and students to help improve their scores!
Staff and PSG Members had a great time bowling together and laughter filled the venue throughout the morning and meaningful interactions continued over lovely Bento lunch boxes.
As the event wound down to a close, some of the scores posted by our parents were impressive and there was some discussion of conducting bowling masterclasses in the future for NLS Staff!
All participants were presented with a token of participation for their efforts by our Vice Principal Mr Tommy Hsu and we look forward to seeing our PSG members again at the next school event!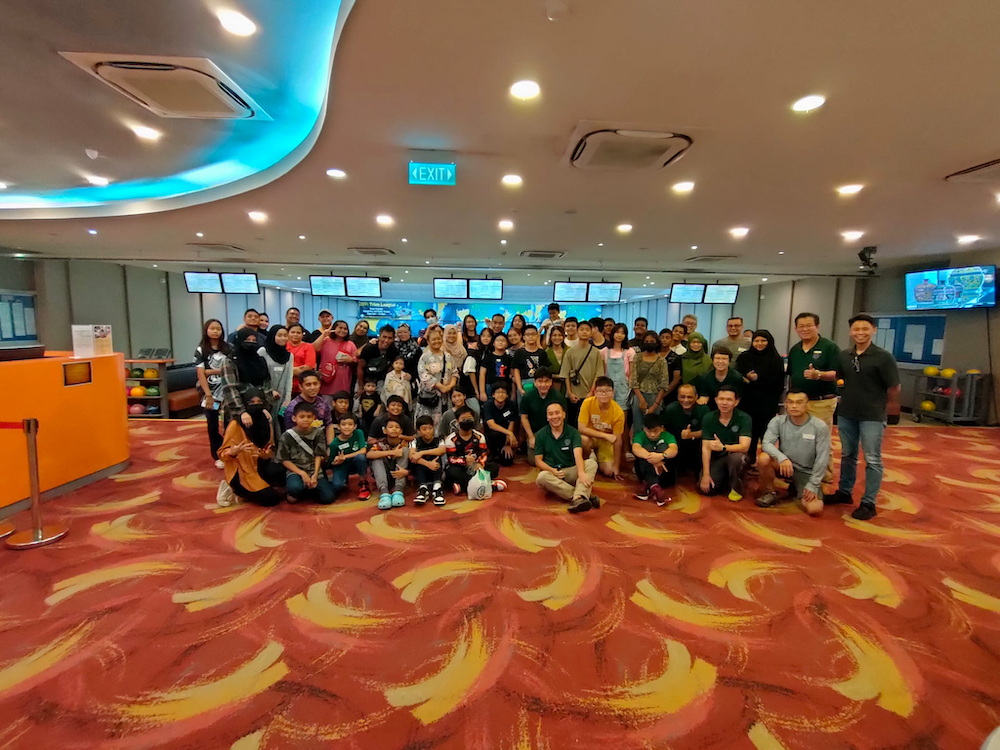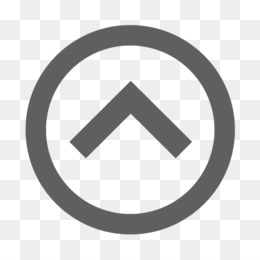 Back to Top