EX PRINCIPAL HAPPY THAT NORTHLIGHT IS STUDENTS' SECOND HOME
EX-PRINCIPAL HAPPY THAT NORTHLIGHT IS STUDENTS' SECOND HOME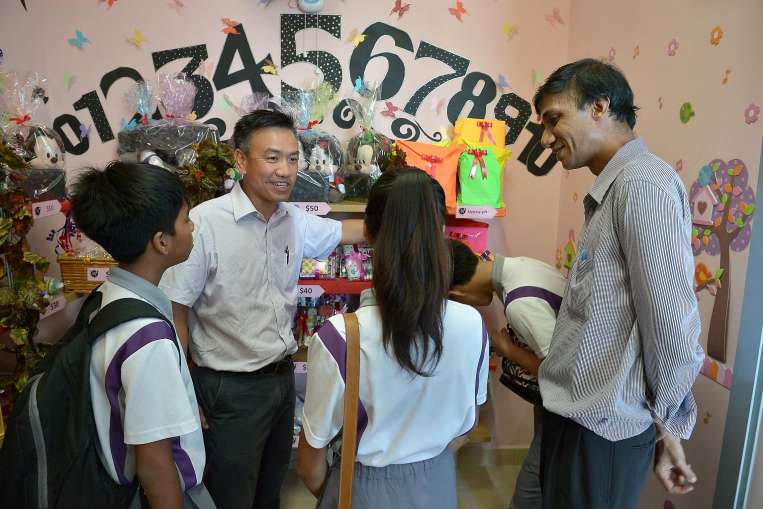 When Mr Martin Tan received a call in 2011 asking if he would take over as principal of NorthLight School, a specialised secondary school that takes in those who failed the Primary School Leaving Examination, he immediately said yes.
"I empathised with the kids' situations because I grew up in a low-income family," he said.
"But I was given many opportunities as a young student and teacher, so I quickly realised that this was a great chance to give back, and to help this group of students."
This year, Mr Tan, 46, is one of 102 who were awarded the Public Administration Medal (Silver).
He said the award reflects the great work done by the teachers, and the "never give up" attitude of the students, many of whom come from low-income families or face challenges on the home front.
Opened in 2007, the school offers vocational training and has 850 students aged 13 to 19. Mr Tan, who spends much of his time interacting with students, says one of his greatest satisfactions has been helping NorthLight to evolve from a school into a family. "It has become a second home for the students."
Source: The Straits Times on August 08, 2015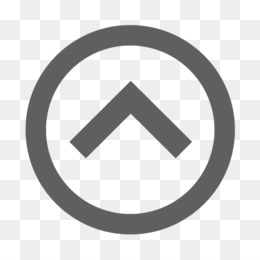 Back to Top