NORTHLIGHT SCHOOL GRADUATE
NORTHLIGHT SCHOOL GRADUATE DHAVANISHA SIVA, MUHAMMAD ASYRAF BIN CHUMINO ARE AMONG THE RECIPIENTS OF 2014 SPECIAL AWARDS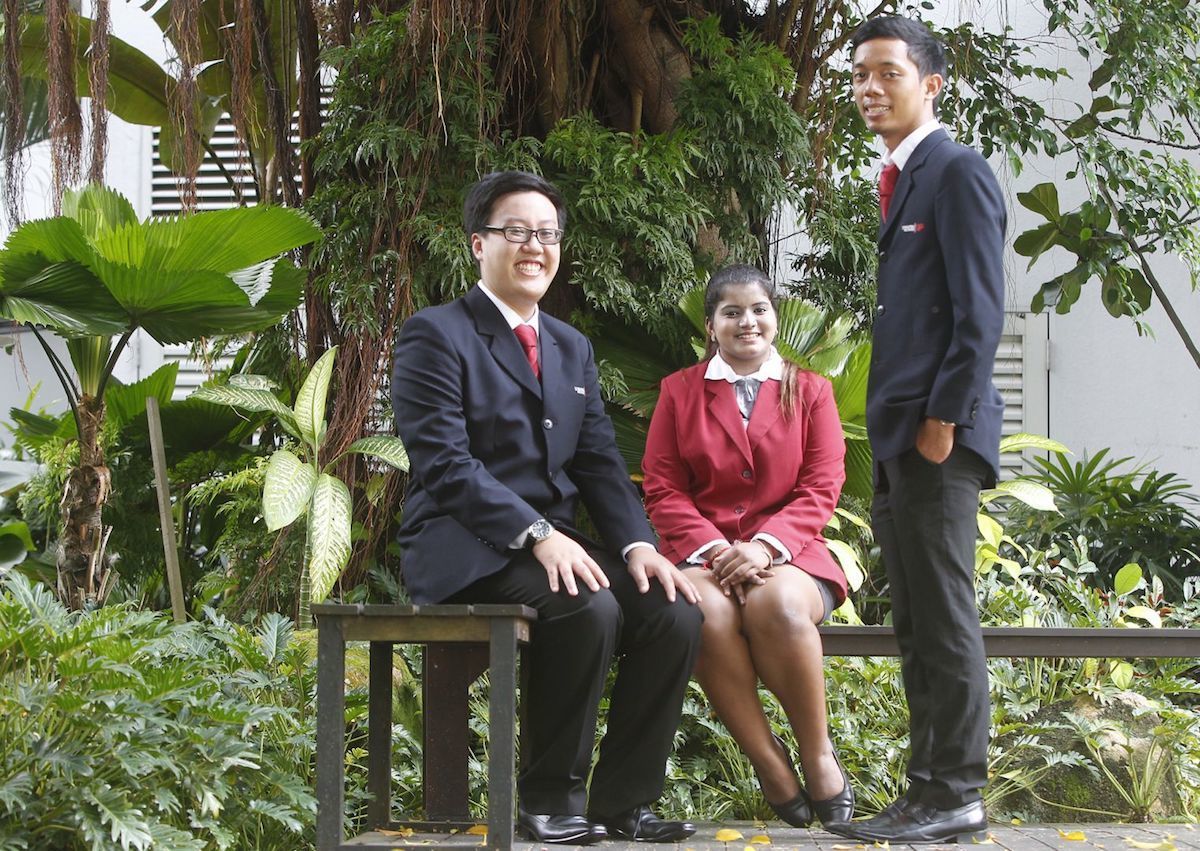 Mr Muhammad Asyraf Bin Chumino, 20, is another LKY-STEP awardee who has persevered through the odds. He had quit school when he was 10 to take care of his widowed mother, who was suffering from depression. For two years, he helped with chores at home and attempted to self-study.
When his mother got better, he enrolled in a Mendaki programme for out-of-school youth and attended NorthLight School, where he topped his cohort in 2011. Mr Asyraf then moved on to ITE, where he studied while also working part-time as a waiter to support his family of four.
"It was very difficult to find time for revision because I was working past midnight every day, but I wanted to provide for the family and relieve my mother's burden," he said.
Through sheer determination and hard work, Mr Asyraf continued to excel in his studies and graduated from ITE with a GPA of 3.9. Now a first-year Hotel and Leisure Facilities Management student at Singapore Polytechnic, he said knowing his mother is doing well is his best reward for those challenging years.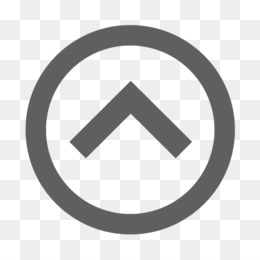 Back to Top