SKILLS LEARNT AT SCHOOL MADE A DIFFERENCE
SKILLS LEARNT AT SCHOOL MADE A DIFFERENCE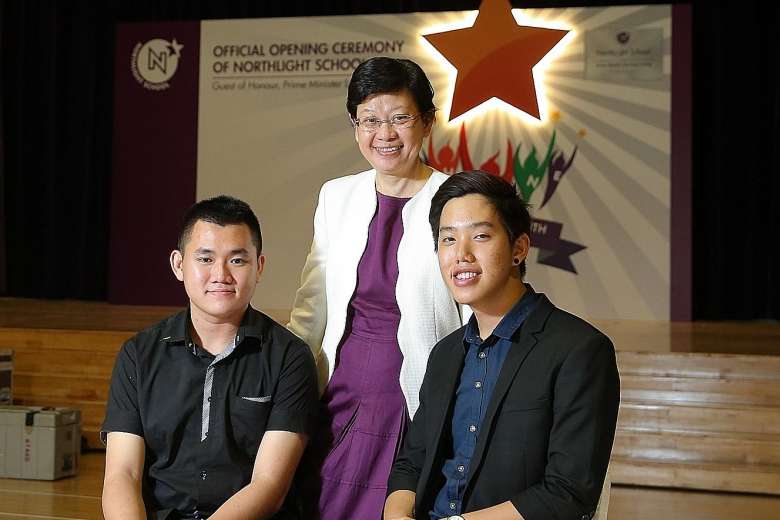 Mr Eric Zhuo remembers crying when he got his Primary School Leaving Examination results eight years ago.
"I was looking forward to going to a mainstream secondary school, but it didn't quite turn out the way I had expected," recalled the former Ahmad Ibrahim Primary pupil. "I was one point away from getting into a secondary school," he added.
But he has come a long way since attending NorthLight School.
Besides running "a small business" selling rockclimbing equipment, he is one month into his foundation studies at Kaplan Singapore. He is hoping to eventually pursue a hospitality and tourism diploma.
For Mr Zhuo, who graduated from NorthLight in 2012, the specialised school was where he discovered his passion for hospitality.
Among others, he picked up cooking and customer service skills, such as face-to-face communication and handling guest requests.
"I was kind of clueless when I came to NorthLight, but the school has made a difference," he said.
"What they provide us in school is what the industry would like us to have," said Mr Zhuo.
A version of this article appeared in the print edition of The Sunday Times on September 25, 2016, with the headline 'Skills learnt at school made a difference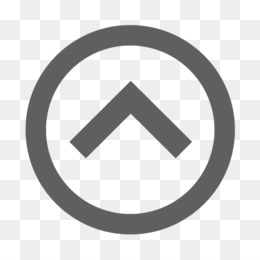 Back to Top