SUPPORTIVE TEACHERS HELPED HIM MAKE THE GRADE
SUPPORTIVE TEACHERS HELPED HIM MAKE THE GRADE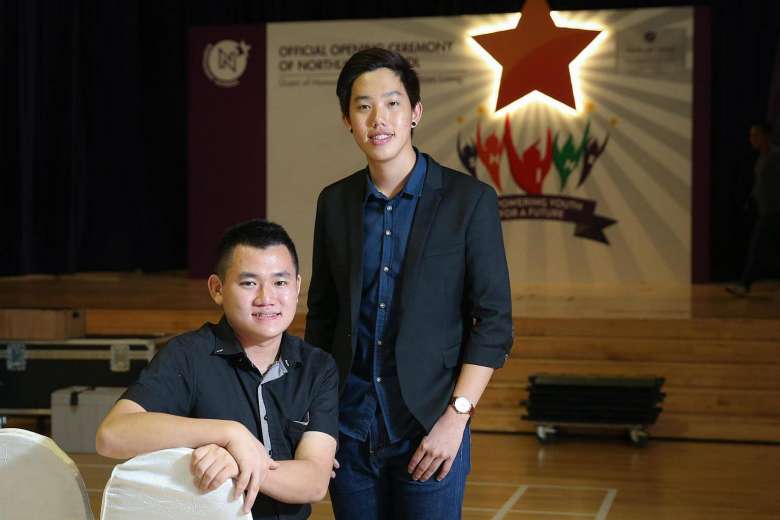 Throughout his time at Tampines North Primary School, Mr Kenneth Yong could not spell words of more than three letters.
"I could only spell simple words like 'and' and 'the'," said Mr Yong, who failed his Primary School Leaving Examination .
He then entered NorthLight School, where he did well enough to move on to the Institute of Technical Education.
And he has not stopped there.
The 21-year-old is now a first- year information technology student at Temasek Polytechnic.
"If I went to a mainstream school, I don't think I would make it that far," said Mr Yong, who has two older sisters.
At NorthLight, he attended an English language programme, where a female teacher guided him through more complex words.
"The teacher would spend time to help me and over time, my English improved," said Mr Yong, who could not recall her name.
For Mr Yong, the NorthLight community is like a second family.
"My teachers were supportive and they made learning fun," he said. "I am glad I didn't let them down."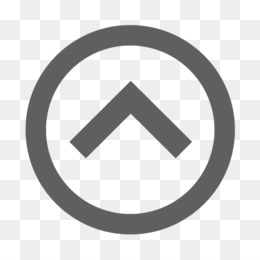 Back to Top