FIRST BATCH OF STUDENTS RECEIVES NEW EDUSAVE AWARD
FIRST BATCH OF STUDENTS RECEIVES NEW EDUSAVE AWARD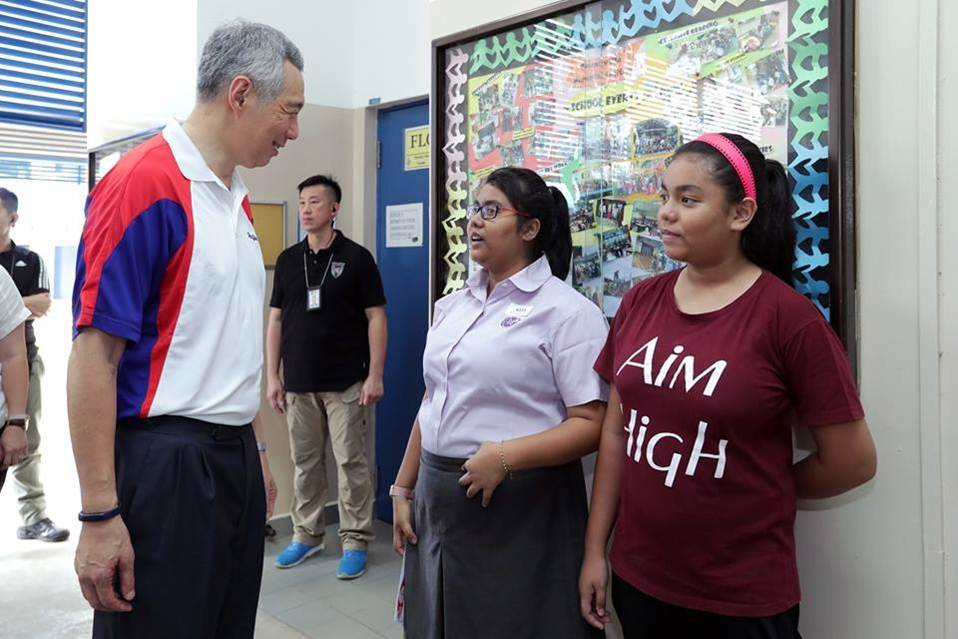 The first batch of students eligible for the new Edusave Skills Award received their awards this month, said the Ministry of Education (MOE).
The award, first announced in January last year by then-Acting Education Minister Ong Ye Kung, is open to students in specialised schools, Institutes of Technical Education and polytechnics.
In line with the national SkillsFuture movement, it recognises students who have demonstrated "excellent application of course-specific skills as well as soft skills in the course of their studies," said MOE, based on their performance during their internships, final year projects, or achievements in platforms such as competitions and conferences.
Among those who received the Edusave Skills Award on Sunday (Jan 15) is Siti Nur Aslina Ismail who graduated from NorthLight School last year.
Ms Siti is also the first such recipient from Teck Ghee, whose Member of Parliament is Prime Minister Lee Hsien Loong.
"Siti did well. She was very disciplined in her work and kept up with her studies," Mr Lee said. "Because of her good work and attitude, Siti was offered a full-time job as a storekeeper in ST Aerospace Supplies Pte Ltd after she graduated from NorthLight Academy," Mr Lee said at the award ceremony at Townsville Primary School.
Ms Siti and other recipients were awarded S$500 each.
Source : Thanks to channelnewsasia.com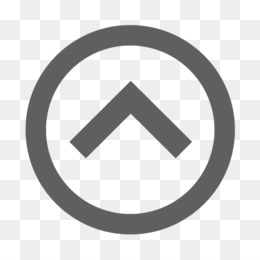 Back to Top