NLS INFLUENCED SINGAPORE'S EDUCATION SYSTEM PM LEE
NLS INFLUENCED SINGAPORE'S EDUCATION SYSTEM PM LEE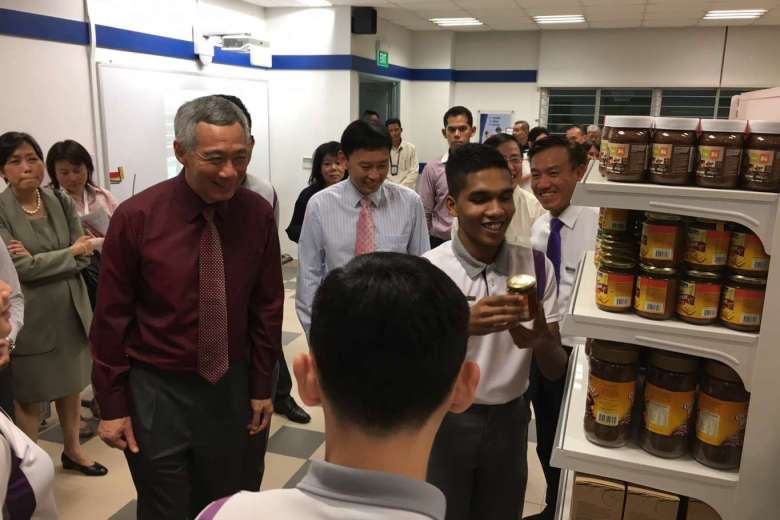 SINGAPORE – NorthLight School – a specialised school for the less academically inclined – has not only changed the lives of its students, but also influenced Singapore's education system, Prime Minister Lee Hsien Loong said on Wednesday (Sept 21).
"It has helped us rethink how we should develop a school's culture, and how teachers relate to students and to the curriculum," he added.
Mr Lee was speaking at an event to commemorate the 10th anniversary of NorthLight School. NorthLight, which was established in 2007, is a specialised school for students who have difficulties keeping up with mainstream education and are keen on vocational studies.
The celebratory event, which was attended by more than 400 guests including current and former students, also marked the official opening of the school's new campus in Towner Road, a location which it has called home since December 2014. To facilitate students' learning, the new campus has special learning rooms, extensive sports facilities and state-of-the-art vocational training facilities.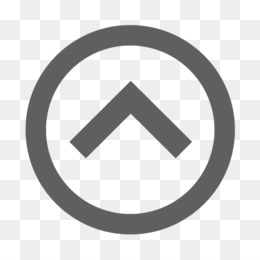 Back to Top