MOURINHO IN SINGAPORE FOR PETER LIM SCHOLARSHIP EVENT AT NORTHLIGHT SCHOOL
MOURINHO IN SINGAPORE FOR PETER LIM SCHOLARSHIP EVENT AT NORTHLIGHT SCHOOL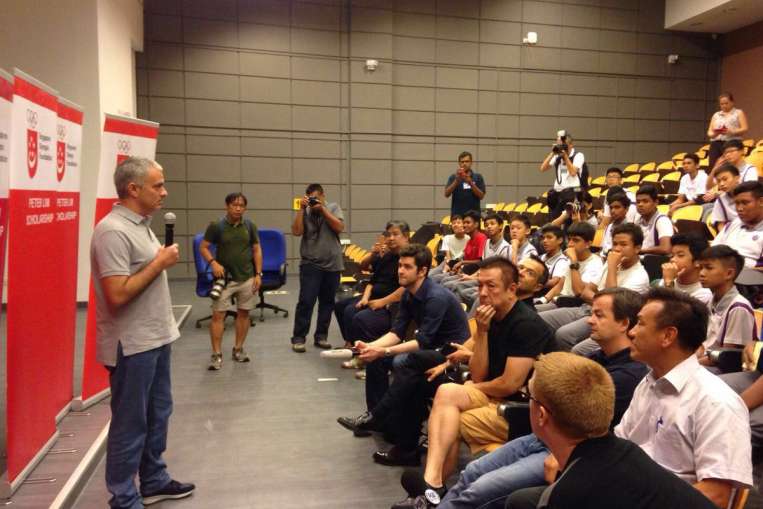 SINGAPORE – Jose Mourinho made his first public comments on being linked with the Manchester United coaching job.
As a special guest at the Peter Lim Scholarship event held at Northlight School on Wednesday, the Portuguese was non-committal about links to Manchester United, even as he answered questions with tongue firmly in cheek.
He quipped: "I read so many things, one day says yes, another day says no, one other day says I go to China, another day I go to Italy…(now that) I'm here, probably you are saying that I go to Singapore national team.
"It's a million-dollar question that nobody knows. I'm not worried about it. I'm relaxed, wait and see what happens."
The self-proclaimed "special one" also had a light-hearted viewpoint on his second ill-fated tenure with the Blues. "I'm still the English champion, but I have no job. So it's a funny career."
The special one is in town at Northlight School. He is here for the Peter Lim Scholarship. pic.twitter.com/cjX1QgO3Jb
Though stopping short of confirming his immediate future, he hinted that he could soon be back in management.
He said: "(Nothing is) concrete. I miss football yes, and if I have to return tomorrow, I return tomorrow.
"But I always feel that it's better to wait, not to rush…starting the next season with a new club and project is probably the best thing for me."
Source : StraitsTimes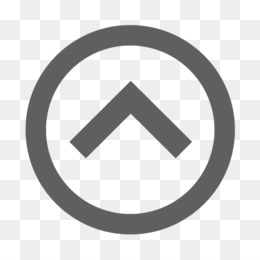 Back to Top