MANAGER – HRAU
MANAGER – HRAU
Job Responsibilities
The Manager, Human Resources & Administration plays a key role in assisting the school leaders in human resource management and general administration of the school.
This role supervises a team of Executives and Executive Assistants to achieve excellence in school human resource and administration functions.
The Manager, Human Resources and Administration is responsible for the following areas:
Managing and ensuring smooth and efficient human resource management processes including manpower resourcing, payroll and benefits administration
Supporting the streamlining and review of existing policies, systems and processes to better meet the school's needs and ensure PDPA compliance
Supporting the school in nurturing the school staff through professional development activities such as arranging for staff development programmes
Managing the general administration of the school including General Office operations and corporate communications
Handling queries from staff and stakeholders effectively and efficiently
Perform other duties assigned from time to time by Principal and Vice Principalsphysical impairments.
Requirements
Minimum 8 years of related experience with 2 years in managerial position
Strong interpersonal, organisation and communication skills, as well as the ability to lead and work well in teams.
A dynamic and motivated individual with a keen interest in continuous improvement and work excellence.
Only Singaporeans may apply
Interested applicants please download the application form and email your completed form with full resume, copies of academic certificates and contact details to NLS_Career@moe.edu.sg.
Incomplete applications will not be considered. Shortlisted applicants will be notified within a month from application date.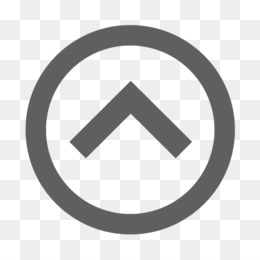 Back to Top